Syria
Syria army defeats radical militants entering from Jordan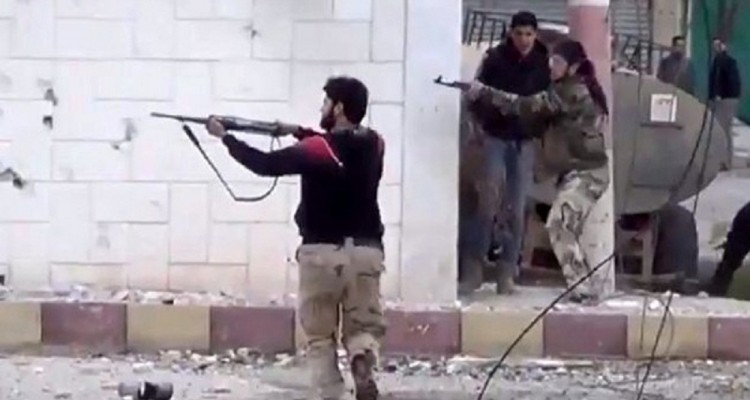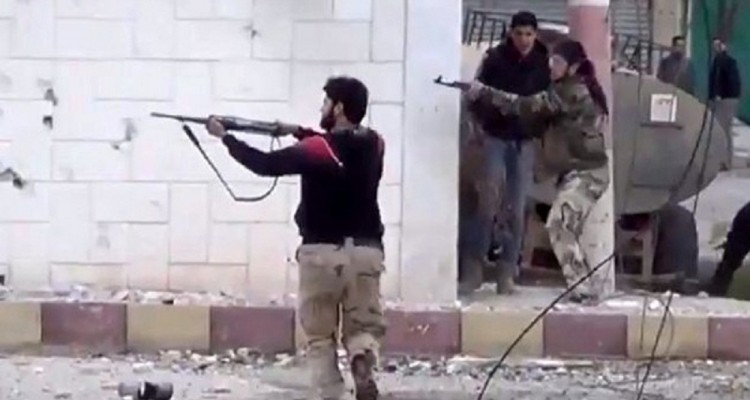 Syrian army forces have launched a fresh operation against al-Qaeda-linked militants who crossed into the country from neighboring Jordan.
Official Syrian SANA news agency said on Saturday that several militants were killed during the operation which targeted members of the terrorist group of al-Nusra Front.
Al-Nusra front is a radical group which is fighting for al-Qaeda in Syria and has pledged loyalty to the al-Qaeda leader Aymen Zawahiri.
The SANA report says militants were attacked near the town of Adra, northeast of Damascus, and most of the terrorists died in the ambush.
Opposition activists also reported an army attack on militants in Adra.
Adra has been one of the most volatile towns attacked and occupied by extremist militants who raided the town in December 2013 and started massacring people in vicious ways.
The Britain-based Syrian Observatory for Human Rights says the ambush occurred late Friday and at least 10 people were killed.
A recent British defense study showed that about 100,000 militants, fragmented into 1,000 groups, are fighting in Syria against the government and people.
The war in Syria started in March 2011, when pro-reform protests turned into a massive insurgency following the intervention of Western and regional states.
The unrest, which took in terrorist groups from across Europe, the Middle East and North Africa, has transpired as one of the bloodiest conflicts in recent history.
According to the United Nations, more than 120,000 people have been killed and millions displaced due to the turmoil that has gripped Syria for over two years.
Source: Al Alam