Syria
Syria army, Hezbollah fighters reach Aleppo's besieged towns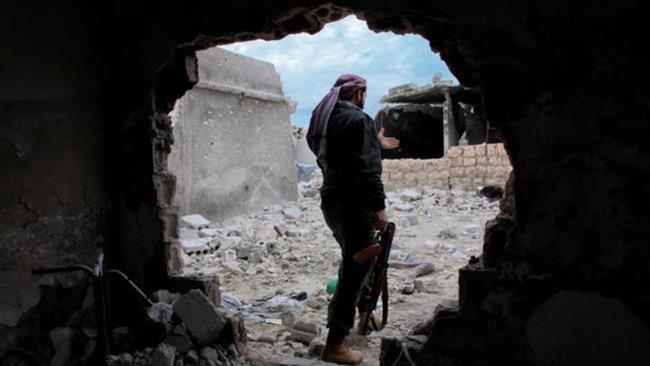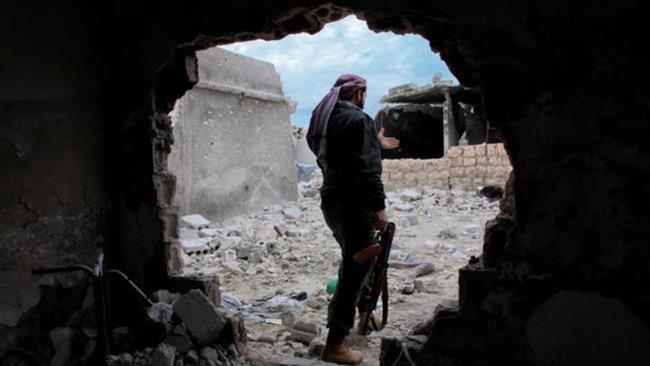 Syrian army, backed by fighters of the Lebanese resistance movement, Hezbollah, has closed in on two Shia-inhabited towns of al-Zahra and Nubl on the outskirts of the country's largest city, Aleppo.
According to the so-called Syrian Observatory for Human Rights, dozens of Syrian soldiers on Wednesday approached the two towns north of Aleppo, which have been under terrorists' siege for about two years.
Violent clashes are underway between the army and insurgents, three kilometers from the towns, the source said.
Syrian troops had captured some other towns and districts north of Aleppo on Tuesday, although reports earlier Wednesday showed that government forces have retreated from the towns of Ratyan and Dweir Zeytoun.
More than 80 militants have been killed in two days of clashes with government forces in the area.
Pro-government forces have also blocked the main road connecting Aleppo to the Turkish border, maintaining their control over the road from the positions they set up on Tuesday. The clashes are reportedly continuing more on the ground as bad weather is preventing Syrian air forces from bombarding the militants' positions.
The escalation of government efforts around the strategic city is mainly aimed at cutting the supply lines of the terrorists. Various Takfiri groups, including al-Nusra Front and other Western-backed terrorists, are based in the area and continue their armed militancy against the government of President Bashar al-Assad.

The offensive on Aleppo also comes against the backdrop of large-scale attacks by pro-government forces on militants operating in southern parts of the country.
Wednesday reports also showed that close to 60 pro-government forces have lost their lives in two days of battles around Aleppo.
Fighting is now concentrated in the town of Bashkoy, according to the UK-based monitoring group which is tied to Syria opposition groups.
Syria has been grappling with a deadly crisis since March 2011. The violence fueled by Takfiri groups has so far claimed the lives of an estimated 210,000 people, according to reports.