Syria
Syria: Army Hits Hard Terrorists' Positions in Idlib Province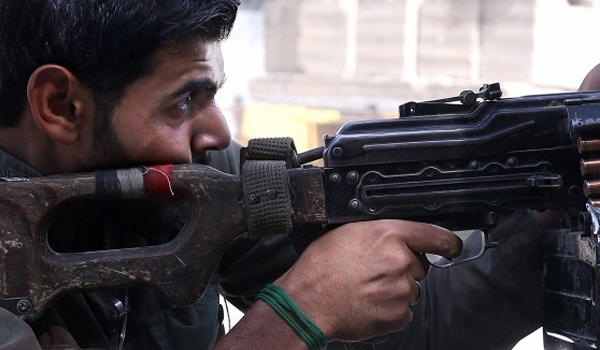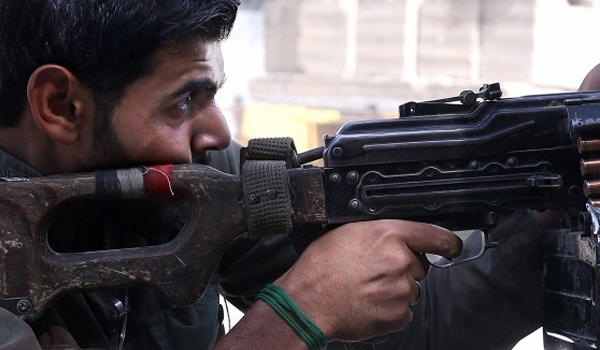 The Syrian army's artillery units hit the terrorists' military positions in Idlib province on Monday.
The militants' gathering centers in Jisr al-Shoughor city in Idlib countryside were hit hard by the army and the terrorists sustained heavy casualties and losses.
Meantime, the Syrian air force struck the militants' military positions and fortifications in Ma'askar al-Hamidiyah in Southern al-Hamidiyah region, Maarat al-Nu'aman, surrounding areas of al-Rakaya, Kafr Sijneh and the surrounding regions of Ma'arzita village in the Southern part of Idlib province.
In a relevant development on Saturday, the Syrian air force struck the military positions and gathering centers of the militants in Idlib province.
The Syrian fighter jets hit the militants' positions in Tamanna town and Maarat Harma-Kafr Sinjeh road in Idlib province.
Meantime, the Syrian air force pounded the terrorists' gathering centers in al-Habiet village in Idlib.
Also on Thursday, the Syrian Air Force launched a series of massive airstrikes on militants' gatherings and defense lines in Idlib countryside, according to a military source.
A military source said that the ISIL gatherings and military hardware, were destroyed during the strikes over al-Habiet and al-Madaya towns and nearby farms in the Eastern countryside of the Idlib city.
Dozens of ISIL and al-Nusra Front militants were killed and wounded during the attack, the military source added.