Syria
Syria Army kills more insurgents outside Damascus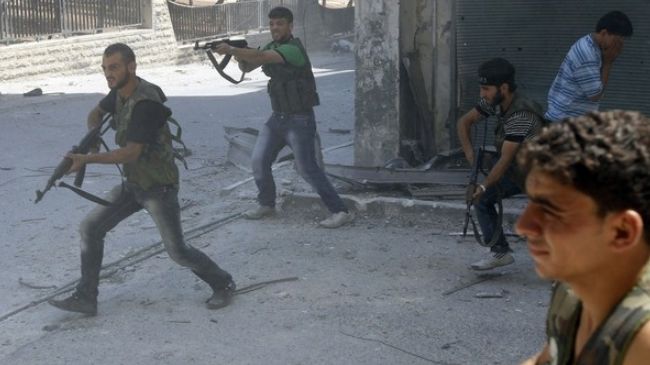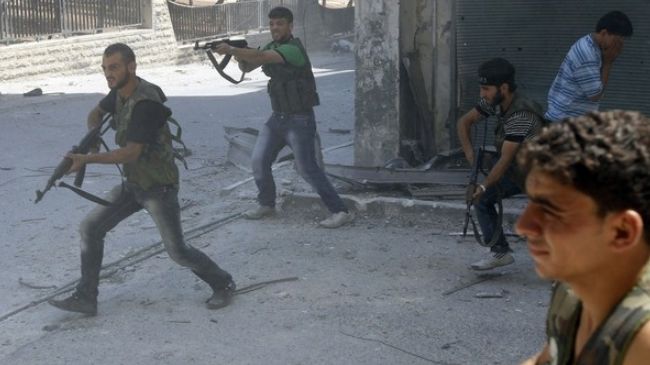 Syrian forces have killed more insurgents near the capital, Damascus, while fierce fighting between the army and foreign-backed gunmen rages on in the north.
Syrian soldiers on Thursday killed a number of insurgents in the Damascus countryside of Tal, where the army managed to kill several insurgent leaders one day back.
Meanwhile, the government troops confronted insurgents in the districts of al-Sukkari and al-Hellok in the largest city of Aleppo, in the country's northwest.
Intense fighting has been going on for days in Syria's commercial capital, where government soldiers have managed to retake most neighborhoods from the so called Free Syrian Army.
Security forces in Aleppo defused a 40-kilogram bomb planted by insurgents near a mosque.
The Syrian Army is upholding its operations in the war-ravaged city, making an effort to clear the city of insurgents while preserving public property.
Meanwhile, the army managed to free state media crew who had been kidnapped by insurgents near the capital Damascus.
The three al-Akhbariya employees were freed following fierce clashes with insurgents.
Armed gangs took the four-member team hostage last week as they were covering the violence in the country.
The team's cameraman is believed to have been killed during the hostage-taking.