Syria
Syria army liberates another village in Aleppo Province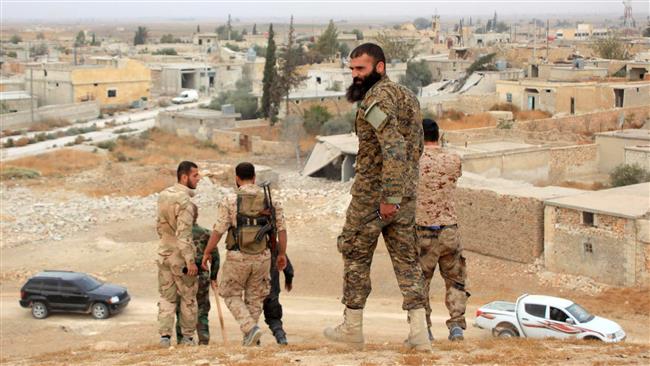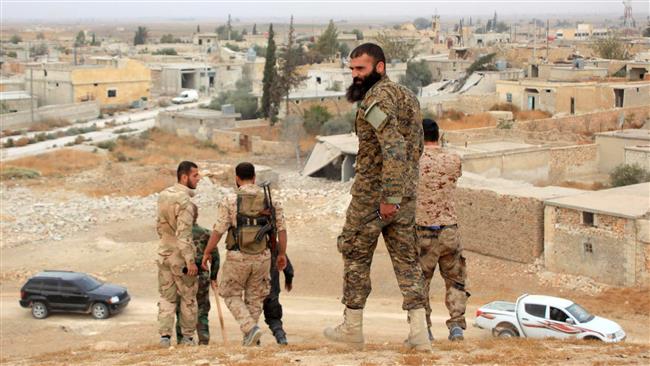 Syria's army and popular pro-government fighters have liberated another village in Aleppo Province, tightening the noose on the terrorists operating in the flashpoint region.
Syria's official news agency SANA said Saturday that the government forces established full control over the village of Jabboul in the eastern countryside of the provincial capital, Aleppo.
The report said the village was under the control of the Takfiri Daesh terrorists, adding that the army managed to clear it from the "last hotbeds" operated by the Takfiri terrorist group.
The battle against terrorists in Aleppo, northwestern Syria near the border with Turkey, has gained momentum since Russia began airstrikes against positions of Daesh and other terrorist groups on September 30.