Syria
Syria: Army Makes Fresh Gains in Eastern Homs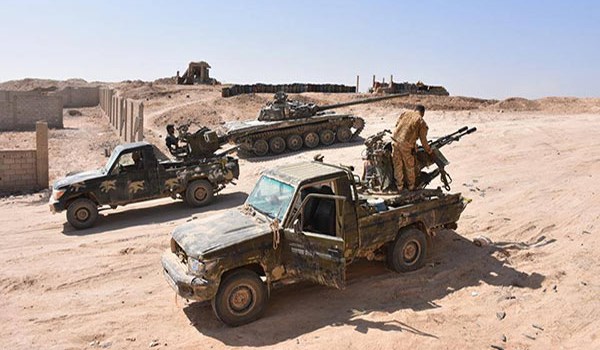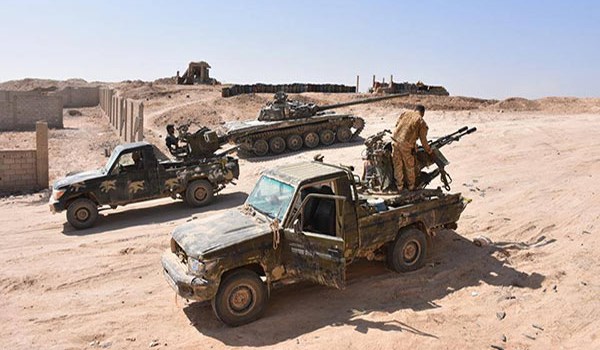 Pro-government forces in Syria continued to smash ISIL's defense lines in Eastern Homs, driving terrorist back from another strategic town on Saturday.
The army men engaged in fierce clashes with ISIL East of the town of al-Salamiyah and captured the key town of Souha.
Battlefield reports mentioned a large number of casualties on the side of the militants.
A police source reported earlier today that five people, including two children, were injured in ISIL's rocket attacks on the town of al-Salamiyah, around 30 km East of Hama city.
A source at Hama Police Command told the country's state news agency that ISIL terrorists fired 4 rocket shells on residential areas in al-Salamiyah, East of Hama province, injuring a child and causing material damage to citizens' houses and properties.
The agency further said that the ISIL terrorists fired 5 more rockets at al-Salamiyah later in the day, injuring 4 people including a girl, and causing damage to people's houses.