Syria
Syria: Army Preparing for Operations to Retake Strategic Positions in Idlib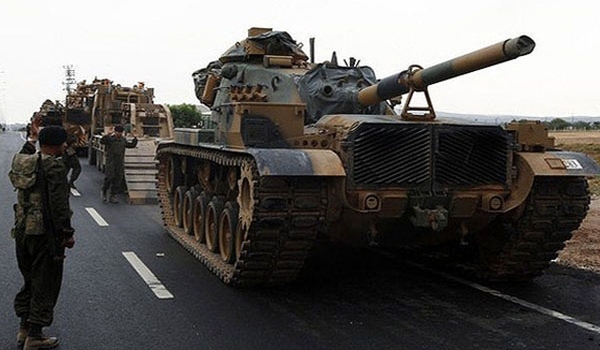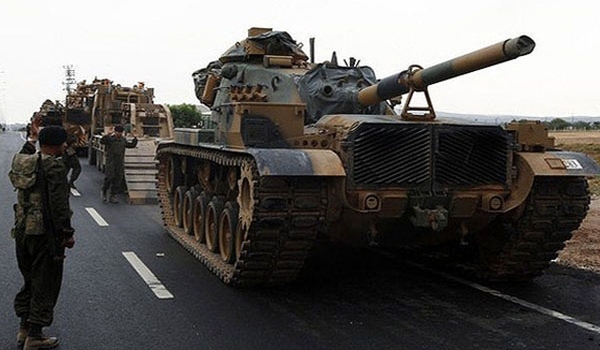 The Syrian army is preparing for large-scale operations to regain control of strategic strongholds in Idlib countryside.
Speaking to FNA, an informed military source said that the Eastern and Southwestern parts of Idlib are scenes of heavy clashes where the Syrian army is trying to take back control of several positions from the Takfiri terrorists.
He noted that thousands of terrorists arrived in Idlib province from neighboring Turkey.
Earlier today, a military source said that the Syrian Army is re-positioning its forces in the Southern part of Idlib city to face thousands of terrorists crossing border from Turkey.
There have been heavy clashes between the Syrian troops and the international terrorists, mainly from the al-Nusra Front, at the Northeastern and Southwestern sides of Idlib city, where the Syrian soldiers are resolved to restore the situation to normal.
Meanwhile, the army has staged heavy strikes against gatherings of Takfiri terrorists who had infiltrated into the surroundings of the national museum and near the industrial area in the Eastern entrance of Idlib city, killing hundreds of them.
The army also targeted terrorists' hideouts near the gas plant, the industrial city, al-Sakan al-Shababi, and the entrance of Idlib city in addition to Khan Sheikhoun and Binnesh in Idlib province.
Syria has been grappling with a deadly crisis since March 2011. The violence fuelled by Takfiri groups has so far claimed the lives of over 210,000 people, according to reports. New figures show that over 76,000 people, including thousands of children, lost their lives in Syria last year.
Over 3.8 million Syrians have left their country since the beginning of the crisis. According to reports, more than seven million Syrians have become internally displaced.
The Takfiri terrorist group, with members from several western countries, controls swathes of land in Syria and Iraq, and has been carrying out horrific acts of violence such as public decapitations and crucifixions against all communities such as Shiites, Sunnis, Kurds and Christians.