Syria
Syria army repels militant attack in Aleppo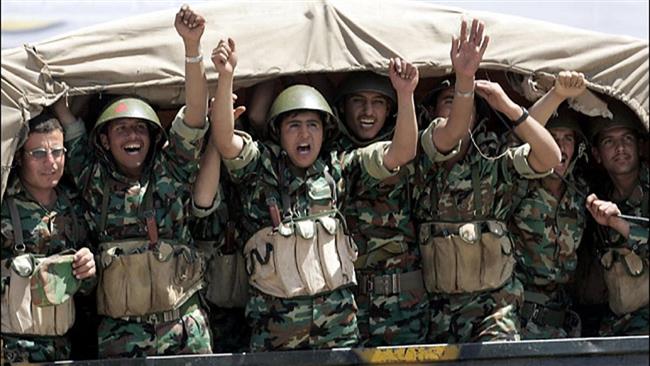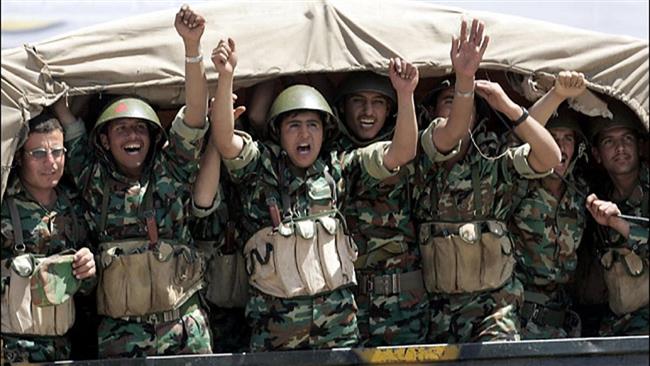 The Syrian army has repelled yet another attack by foreign-backed militants in the northern flashpoint city of Aleppo.
The army's move comes as tension is still running high in Aleppo amid clashes between government forces and militants there.
Meanwhile, the so-called Syrian Observatory for Human Rights reported that the militants detonated a tunnel near a hospital in the city.
This comes as militant shelling on a residential area in Aleppo left a number of civilians wounded and caused heavy damage.
Media reports suggest that militants killed at least three people in the countryside of the northwestern city of Idlib on Wednesday despite the announcement of a ceasefire there.
Also on Wednesday, at least 14 civilians, among them women and children, were killed and dozens of others injured in a spate of mortar attacks by Takfiri militants against residential areas in the capital, Damascus, the southwestern province of Dara'a in Syria and several other areas in the crisis-hit Arab country.
Cities and towns across Syria have suffered bomb attacks as well as mortar and rocket fire by Takfiri terrorists since a deadly conflict broke out in the Arab country more than four years ago.
The conflict in Syria, which started in March 2011, has reportedly claimed more than 240,000 lives up until now.
The violence has also forced millions of Syrians to take refuge in neighboring countries, including Jordan and Lebanon. More than 7.2 million others have been displaced within the country, according to the United Nations (UN).