Syria
Syria army set to break Aleppo's prison siege: Report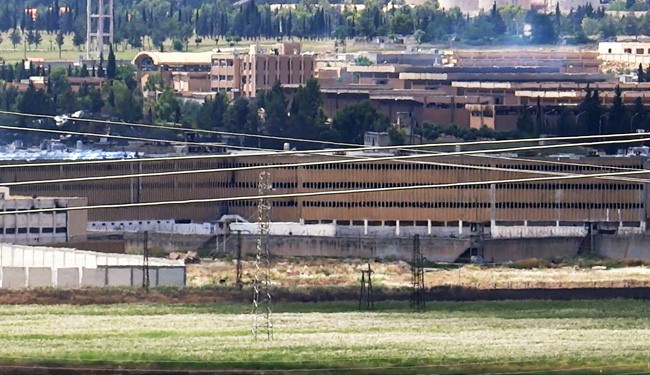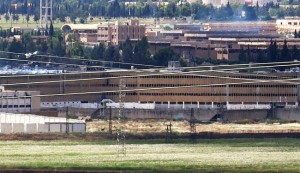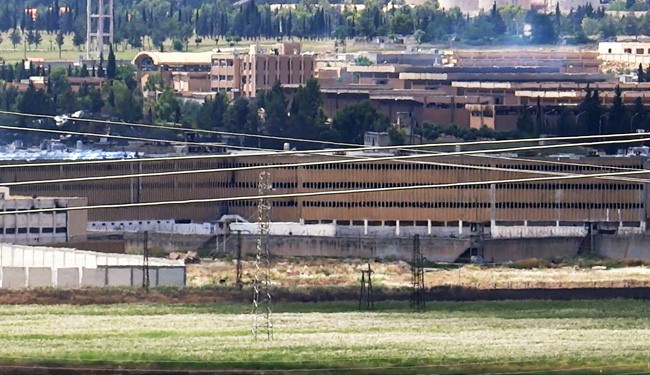 Syria's army has launched an all-out operation against foreign backed militant groups in a bid to break their year-long siege on Aleppo's central prison, a monitor, state media and activists reported Wednesday.
The militant groups and their allies from the Al-Qaeda-affiliated Al-Nusra Front have been trying to overrun the jail, which remains in government control, to release political prisoners reportedly held in very poor conditions.
"The army, the National Defense Forces troops, Arab fighters and Lebanon's Hezbollah are in fierce combat against militants from Al-Nusra Front and other militant groups in the Sheikh Najjar industrial area, one kilometer (0.6 miles) from Aleppo's central prison," said the Syrian Observatory for Human Rights.
Troops loyal to President Bashar al-Assad had broken through on the road leading to the prison, said Observatory director Rami Abdel Rahman, adding that ending the siege "would constitute a strategic victory for the government".
State news agency SANA said, meanwhile, that "the army has taken over the village of Hilan, and is advancing towards other areas that surround Aleppo prison."
An activist in Aleppo, Mohammad Wissam, gave AFP a similar account.
"The government wants to reach the prison. (Troops) have not managed to do so yet, but if they do… they can then reach the Castelo road, which links Aleppo's liberated (rebel-held) areas to the northern countryside," he said.
Militants in Aleppo city, once Syria's commercial capital, rely on supply routes leading to the countryside as a rear base.
The northern countryside of Aleppo borders Turkey, a key supporter of Syria's revolt and home to hundreds of thousands of refugees fleeing the country's violence.
On Wednesday, near Aleppo prison, militants blew up the Al-Kindi hospital, which the loyalist army had used as a position before its takeover by the opposition.