Syria
Syria army setting up new posts around Damascus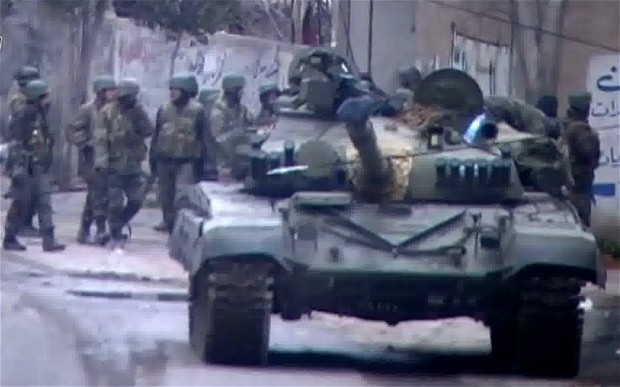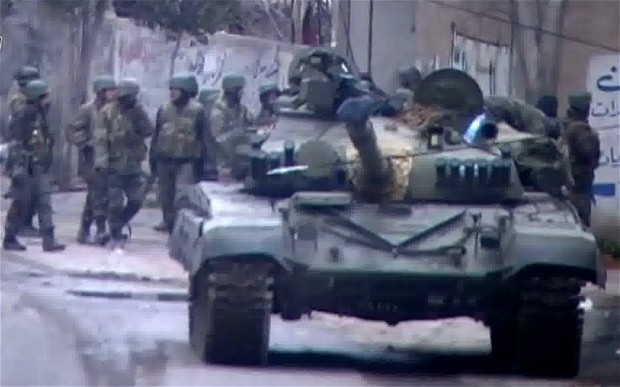 The Syrian government says it is expanding a ring of fortified army posts to cut off the foreign-backed militants' supply lines into the Damascus countryside, Press TV reports.
The stationing of troops will also enable the army to surround the militants holed up near the capital city and embark on another assault on the militants.
This comes shortly after the Syrian government's latest achievement in recapturing the strategic town of al-Bweida, south of Damascus.
On Wednesday, Syrian forces took control of the town, overran by militant snipers, after pushing out the insurgents and destroying their equipment.
A large number of armed men turned themselves in while the rest were killed in the offensive, an army commander said, adding that a command center and a makeshift hospital as well as vehicles mounted with machine guns were captured in the operation.
Now the army is closing in on militants in their few remaining hideouts around the capital.
Since March 2011, Syria has been experiencing an insurgency backed by the Western powers and their regional allies — especially Qatar, Saudi Arabia, and Turkey.
According to the United Nations, more than 100,000 people have been killed and several million displaced due to the violence.