Syria
Syria boy beaten for eating leftovers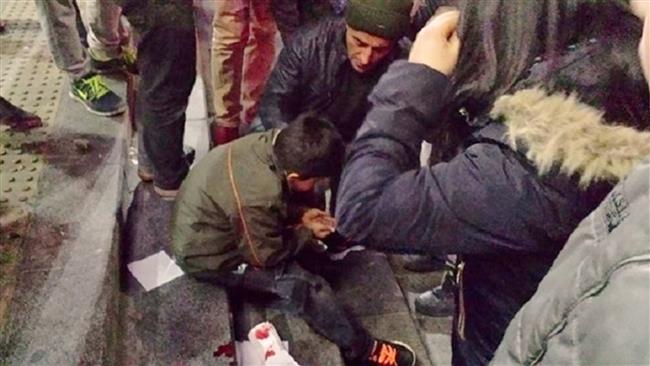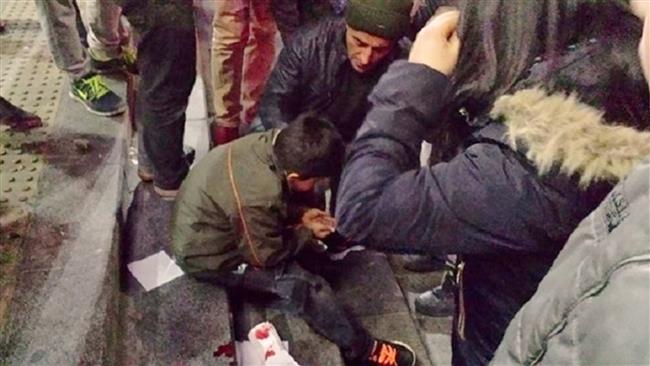 A hungry young Syrian refugee boy has been beaten by a restaurant manager in Turkey's northwestern city of Istanbul for eating a customer's leftovers.
The incident, which occurred at a branch of fast food chain, Burger King, in Istanbul's Sirinevler district on January 21, received a massive angry reaction after shocked witnesses shared details and photos online showing the 11-year-old boy sitting next to blood-stained tissues beside him, AFP reported on Saturday.
The refugee boy was reportedly beaten for eating a customer's leftover French fries.
He added that he wanted to take leftovers as he was starving, but the manager punched him in the face.
The main license holder for Burger King in Turkey, TAB food, said the manager was fired after the attack, calling the incident "unacceptable."
Turkey is home to nearly two million Syrian refugees.
Syria has been gripped by deadly violence since March 2011. The violence fueled by Takfiri groups has so far claimed the lives of over 200,000 people.