Syria
Syria civilians start returning to Homs' Old City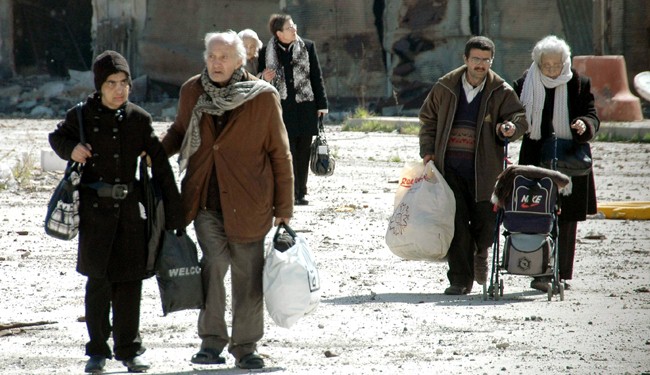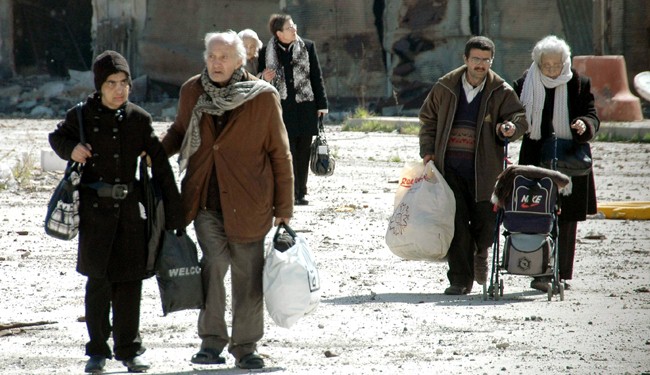 Hundreds of people displaced by three years of violence in central Homs returned for the first time Friday, as the Syrian army regained control, reported an Agence France-Presse correspondent at the scene.
Men, women and children returned together to see what remained of their homes. Many were shocked and some had tears in their eyes, as they climbed over debris to inspect the ruins of their battered neighborhoods, said the journalist.
People returning had to hand over their IDs to the troops upon entering the formerly rebel-held districts, the Associated Press reported. The soldiers then returned the papers as the people filed out later.
On Friday, bulldozers cleared rubble from the streets of battle-scarred districts in Homs after government troops entered the last rebel-held neighborhoods.
The Syrian government gained full control over Homs after an agreement that granted militant groups safe exit from the city.
However, the departure of a last batch of some 300 militants waiting to leave for rebel-held areas north of Homs had been delayed after opposition militants in northern Syria prevented aid from reaching besieged pro-government villages.
The aid delivery to the communities of Nubul and Zahra in Aleppo province was part of the agreement allowing militants to leave Homs.
Since Wednesday, some 1,700 militants have left Homs under the deal struck by the government and opposition.
The Syrian government regaining control of Homs has brought an end to a fierce, two-year battle for the heart of Syria's third-largest city.