Syria
Syria- Competent Authorities Kill 5 Armed men, Arrest 35 Others and Seize Large Amounts of Weapons in Hama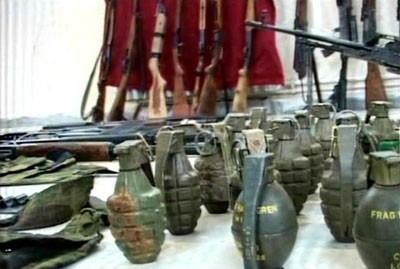 The competent authorities in Hama on Thursday killed 5 armed men and arrested 35 others during a clash with armed terrorist members in Hama countryside.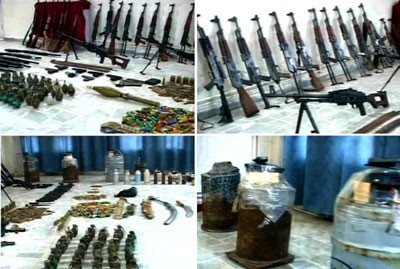 The authorities also seized different amounts of weapons and ammunition including 27 Kalashnikov rifles, machine guns, 9 pump action rifles, grenades, pistols and explosives weighing more than 50 kg with remote detonators.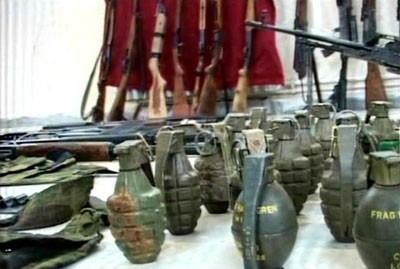 Moreover, advanced communication equipment and a large number of stolen cars with fake number plates were also seized.
The authorities also released a citizen who was kidnapped a few days ago by one of these armed terrorist groups.
Earlier in the day, Military engineering units dismantled two explosive devices, 12 kg each, planted on the road linking between the villages of Tal Dahab and Kfarlaha in al-Houleh area in Homs countryside.
On a different note, SANA correspondent said that an armed terrorist group tried to force shopkeepers in Hama into closing their shops, but they brushed off its threats.