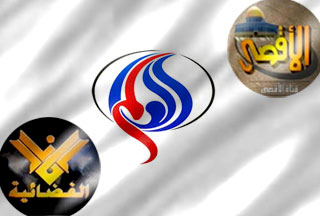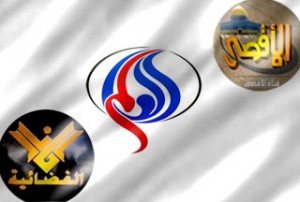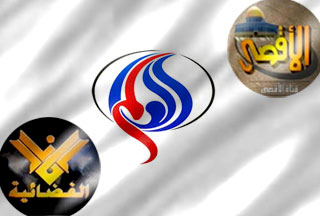 A conference on freedom of the press in Syria has strongly condemned a resolution by the US Congress which calls for a ban on a number of Middle Eastern channels.
Participants in the Damascus conference urged international support for the Gaza-based al-Aqsa, Lebanon's al-Manar and the Iranian-based al-Alam TV networks, included in the resolution.
Some lecturers said the move was rooted in Zionism and described it as an effort to cover up Israeli crimes in the Palestinian territories.
The bill, endorsed by an overwhelming majority of US congressmen in December, calls for punitive measures against television networks in the Middle East.
In late January, the Saudi-run satellite operator Arabsat took off air the Arabic-language al-Alam television network without prior notice.
The network was also temporarily off the air in November, when Arabsat and Cairo-based Nilesat dropped it without prior notification.
The move was criticized by several regional and international media and political activists who condemned the move for violating freedom of expression.
Al-Alam officials also said the removal is in violation of the satellite's obligation to the network.