Syria
Syria court hears 30,000 terror cases: Report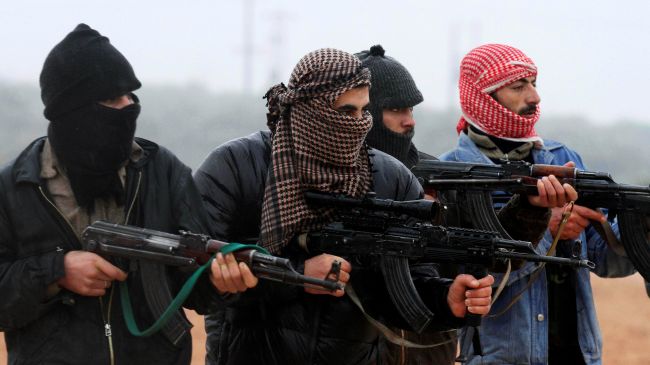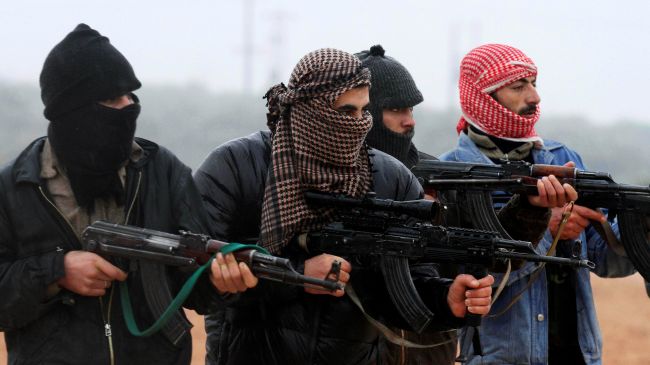 A court in Syria has brought some 30,000 lawsuits over acts linked to terrorism in the past two years, a Syrian newspaper reports.
Al-Watan daily reported on Sunday that some 300 citizens from Arab countries other than Syria are among those accused.
"Some 30,000 lawsuits are being heard by the court, including 300 cases (involving) Arab citizens," the newspaper said, adding the charges are related to "carrying out terrorist acts."
Murder, financing terrorism and giving such attacks publicity are among the charges that the anti-terror court is dealing with.
Since March 2011, the government of Syrian President Bashar al-Assad has been fighting with militants backed mainly by the Western powers and their regional allies — especially Qatar, Saudi Arabia and Turkey.
Cities and towns across Syria have frequently come under bomb attacks as well as mortar and rocket fire by the foreign-backed groups since the crisis broke out in the country.
Reports say over 150,000 people have so far been killed and millions of others displaced because of the foreign-sponsored militancy plaguing Syria.
In early April, President Assad said Syrian people have no choice but to triumph over the militants and extremist theoreticians in the Arab country, adding that such triumph can only be achieved through "firmly sticking to diversity, moderation and intellectual enlightenment characteristic of the Syrian society over the decades."