Syria
Syria crisis cannot be solved by more arms and bloodshed – UN Chief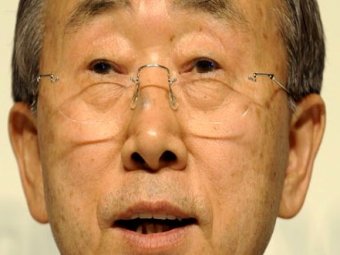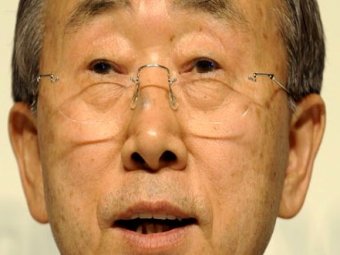 UN Secretary-General, Ban Ki-Moon, on Monday said that the crisis in Syria cannot be solved through more weapons and bloodshed.
Mr. Ki Moon calls on the UN Security Council, regional countries and all sides to assume their responsibilities to end violence.
AFP said that Ki-Moon expressed in a speech in Seoul, where he will receive a peace prize from his home country, feelings of disappointment on the failure of the proposed ceasefire during Eid al-Adha holiday.
He added that as long as the international community is divided, the suffering of the Syrian people will increase.