Syria
Syria: Death of Several Top Militants in Dara'a Al-Balad Confirmed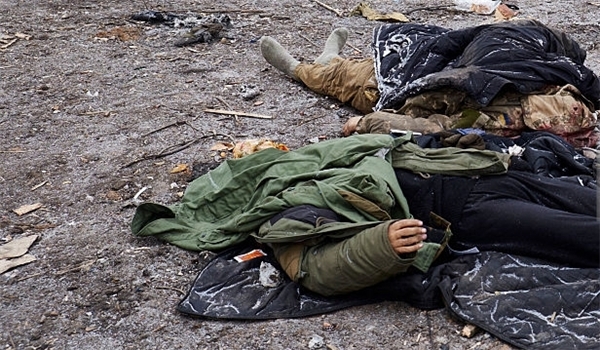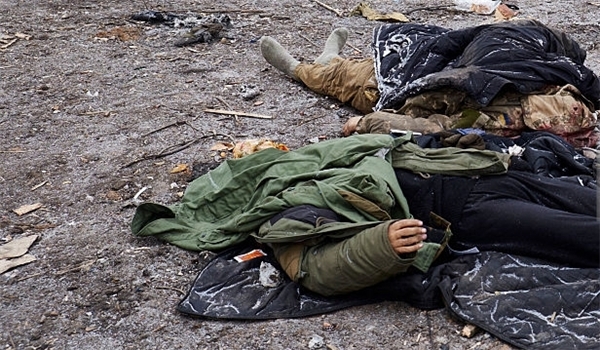 Takfiri terrorists on their social media pages admitted on Sunday that they have lost a number of their top fighters during the Syrian army operations in Dara'a al-Balad district of the Southern city of Dara'a.
The militants acknowledged on their internet pages that Syrian army and its allies were severely hitting them in the area and scores of militants including several top militants were dead in the attacks.
The militants also on their social media pointed to another defeat inflicted on them by the Syrian soldiers, affirming several top militants were killed when a landmine exploded and destroyed a car that was transporting them on a road in Daraa al-Balad district.
Also on Sunday, a terrorist group in the city of Aleppo admitted that two of its top commanders have been killed during the Syrian army operations in the Northern Syrian city.
Terrorist group called "Fajr al-Sham Islamic Movement" acknowledged on its social media that the group has lost scores of its militants in the Syrian Army attacks in Aleppo, among them were two top military commanders.
The news on the militants' loss is circulating as the Syrian Army and its allies are making major advances against the terrorist groups and pushing back the militants from more regions in the embattled country of Syria.