Syria
Syria denies reports of terrorist airport takeover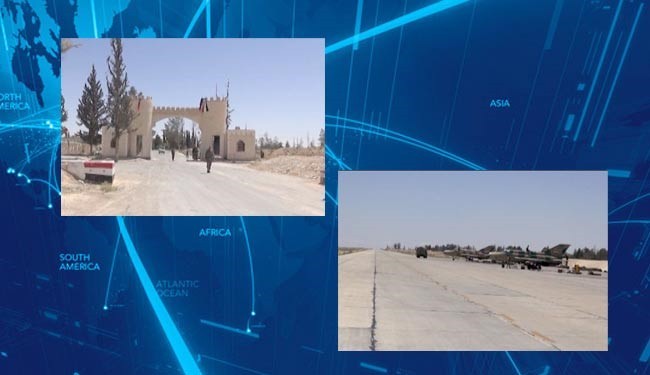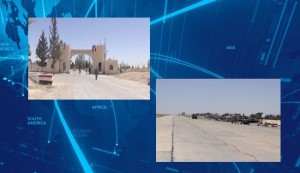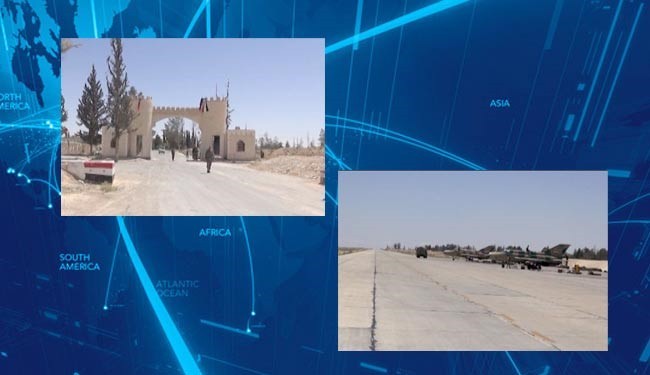 Syria has denied news reports by media outlets that support the foreign-backed insurgents in the country regarding the partial takeover of an airport near the capital Damascus.
Citing a government source, Syrian state news agency SANA categorically dismissed as baseless reports on Saturday that armed insurgents had taken control over parts of Jaramana city and al-Dmeir Airport in the outskirts of Damascus.
According to the source, such fabricated claims were aimed at boosting "the faltering morale of terrorists" that have collapsed recently as the result of crushing defeats they have suffered at the hand of Syrian military forces.
Meanwhile, the SANA report also quotes the Chairman of Jaramana City Council Tamer Qassam as saying that the situation in the city is "normal," and that there were no disturbances affecting local residents or the displaced people staying in the city.
The report also added that a SANA reporter, along with a cameraman, visited al-Dmeir Airport and reported normal flight takeoff and landing activity there.