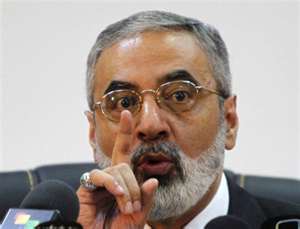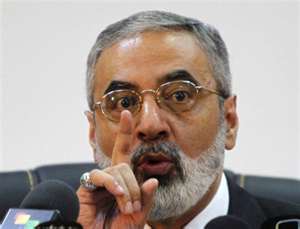 Damascus on Sunday denied Turkish accusations that it was behind twin car bomb attacks that left at least 46 people dead in a Turkish town near the Syrian border, as Ankara arrested nine people in the probe.
"Syria did not commit and would never commit such an act because our values would not allow that," Information Minister Omran al-Zoabi said at a press conference broadcast by state television.
"It is (Turkish Prime Minister Recep Tayyip) Erdogan who should be asked about this act… He and his party bear direct responsibility," Zoabi added.
On Saturday, Turkey's Interior Minister Moammar Guler said the government had identified the attackers.
"We have established that they are linked to groups supporting the Syrian regime and its intelligence services," he told national TRT television.
Nine people were arrested following the blasts. Top Turkish government officials, including Prime Minister Erdogan, were quick to place the blame with Syria, despite lacking any evidence at the time.
Saturday's twin car bombs exploded outside the city hall and post office, killing 46 and injuring a further hundred people and destroying local buildings in the country's deadliest attack in more than a decade. Around 50 other people are still being treated in hospitals.