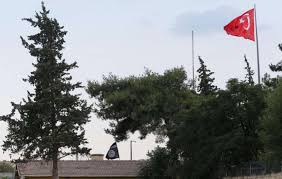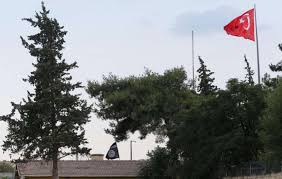 Syria has strongly denounced Turkey's recent attacks near the flashpoint town of al-Bab, calling on the United Nations to assume its responsibilities and put an end to the violation of the Arab country's sovereignty, PressTV reported.
The Syrian Foreign and Expatriates Ministry made the request in two letters addressed to the UN Secretary General and the president of the Security Council on Thursday, the report continued.
Since November, Turkey has occupied swathes of Syrian territory, using its fight against ISIS and the Kurdish YPG that it deems as a terrorist group, as justification for its illegal incursion.
The letters said that the Turkish occupation threatens international peace and security.
The ministry further accused the government in Ankara of providing military, material and logistic support to terrorist organizations, facilitating the entry of foreign militants into Syria and setting up training camps for militants on Turkish soil.