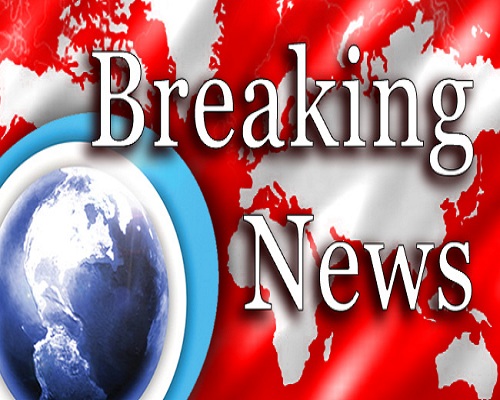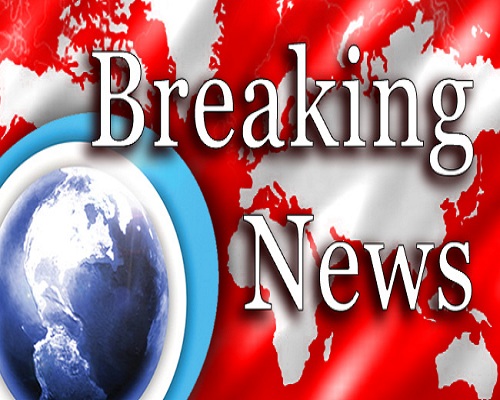 Syria's Deputy Health Minister Ma'moun al-Zoubi has been martyred in the country's southwestern city of Dara'a.
Zoubi was assassinated on Tuesday after a number of terrorists attacked him upon leaving the Health Directorate building.
The armed terrorist opened fire on the officials at the building's garage and stole his car.