Syria
Syria dismisses US 'lies' on chemical weapons use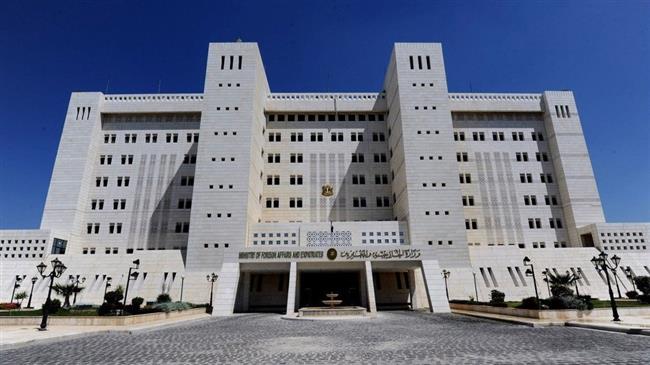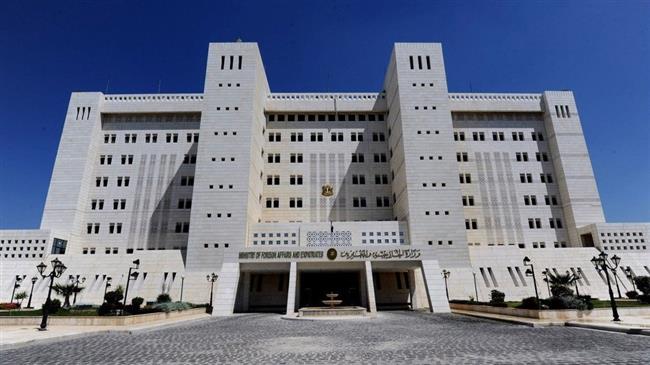 Syria has dismissed as "lies" the United States' allegations about the Syrian army's use of chemical weapons against a group of militants.
Blasting Washington for relying on stories conjured by the "so-called partners on the ground," a source from Syria's Foreign Ministry on Saturday shrugged off Washington's allegations that Syria recently launched a chemical attack on militants near Damascus.
According to the Syrian state news agency SANA, the source said no sarin gas had been used in military operations near the Syrian capital in the recent past.
US Defense Secretary Jim Mattis said Friday that the White House was concerned that militants had been attacked by sarin, a deadly nerve agent.
Since the beginning of the conflict in Syria in early 2011, the Western governments have on several occasions accused Syria of using chemical weapons against militants. Damascus has denied the allegation, saying it is meant to pile more pressure on the government forces and delay their success in the fight against terrorists.
Last year, the US and allies in Europe said Syria and Russia, an ally of Damascus in the fight against terror, used chemical weapons against militants in Khan Sheikhun in the province of Idlib. Moscow swiftly rejected the allegations, saying its fighter jets had in fact bombarded a depot in the area in which the militants had stored chemicals.
The Syrian government and allied fighters have managed to liberate most of the territories that used to be under the control of the militants for the past years.
Damascus still maintains that foreign governments, including the US, fanned the flames of militancy in Syria by providing weapons and training to certain groups of militants. The government says if it was not for the support of certain foreign states, the militancy could have not gone out of hand in such a devastating degree.
The seven-year war in Syria has killed more than 350,000 people, according to the United Nations' estimates.