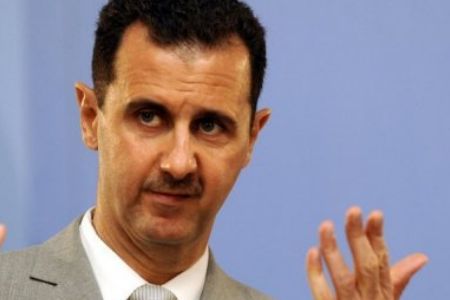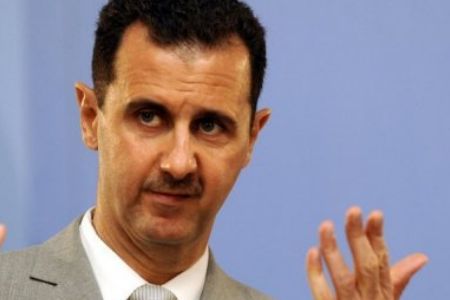 Syrian President Bashar al-Assad has expressed doubt about peace with Israel, saying the chances of resuming negotiations with Tel Aviv remain unclear.
Speaking to Turkey's TRT television on Wednesday, Assad said that envoys from the two countries were trying to accommodate Syria's demand for the return of the Golan Heights as well as Israel's security objectives.
"What is happening now is a search for common ground to launch the talks. For us, the primary basis is the return of the whole land. For the Israelis, they are talking about security arrangements," the Jerusalem Post quoted the Syrian leader as saying.
Four rounds of indirect talks between Israel and Syria failed to yield results due to Israel's refusal to withdraw from the Golan Heights, which have been under occupation since the 1967 Six-Day war.
Assad referred to mediation efforts in the Middle East region, including those by France and the United States, and a movement between Syria and Israel to search for ideas.
"But nothing has crystallized yet, and we cannot know what will happen," he went on to say.
"Talking about mediation (between Syria and Israel) is premature and what is going on now is search for common ground," Assad noted, while expressing a desire for Turkey to resume its mediatory role in talks with Israel.
Turkey mediated negotiations between Damascus and Tel Aviv in May 2008. The fragile talks broke down in December of the first year after Israel launched a devastating assault on the Gaza Strip that killed more than 1,400 Palestinians in the coastal enclave.