Syria
Syria: Dozens of Terrorists Killed in Failed Terror Attack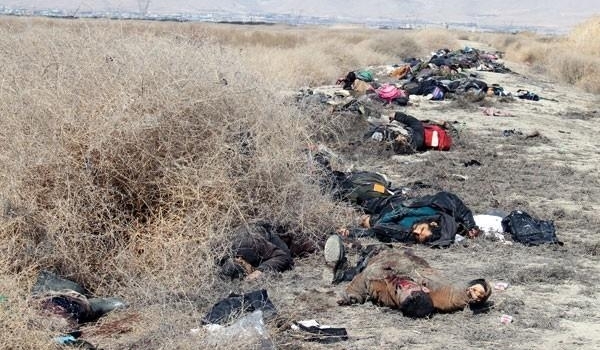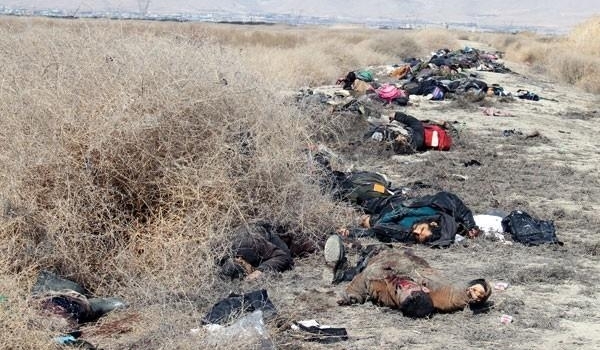 A failed terror attack on a makeshift army base outside the Syrian city of Aleppo has left at least 25 militants dead, reports said Saturday.
Three senior militant commanders were among 25 terrorists killed late Friday, said the so-called Syrian Observatory for Human Rights.
Syria has been grappling with a deadly crisis since March 2011. The violence fuelled by Takfiri groups has so far claimed the lives of over 230,000 people, according to reports. New figures show that over 76,000 people, including thousands of children, lost their lives in Syria last year.
Over 3.8 million Syrians have left their country since the beginning of the crisis. According to reports, more than seven million Syrians have become internally displaced.