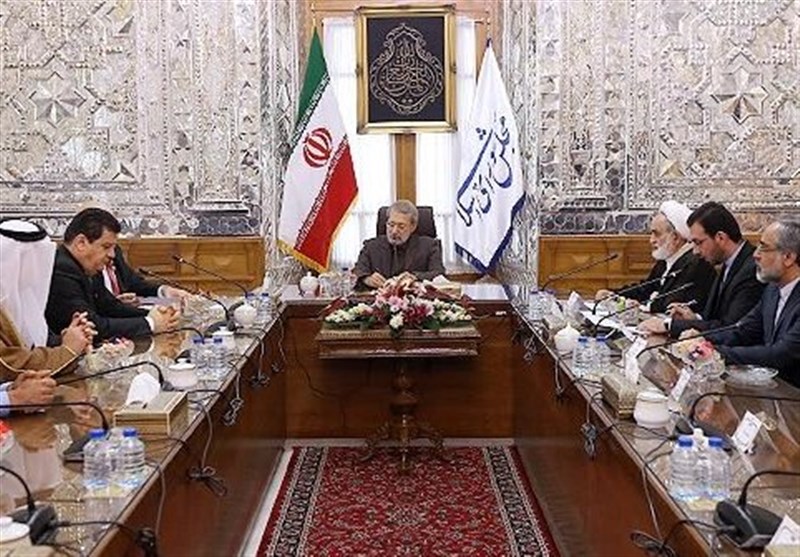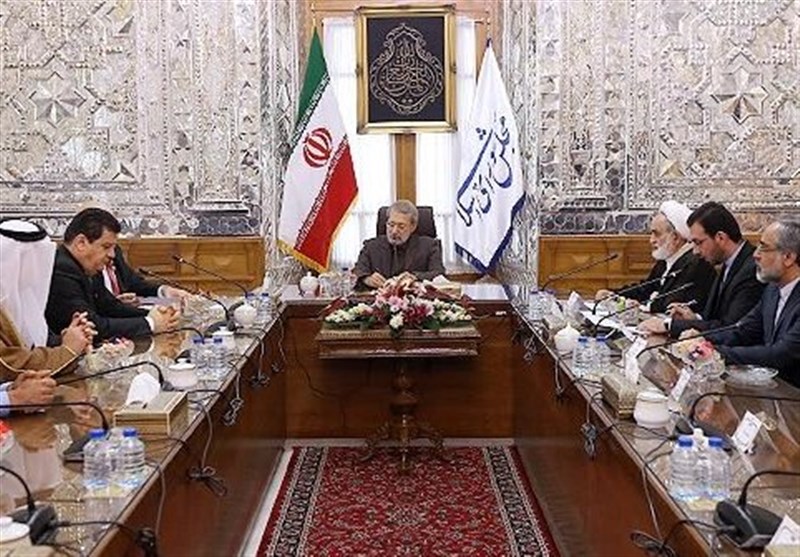 Iranian Parliament Speaker Ali Larijani highlighted the recent military achievements of the Syrian army and allied forces in the face of foreign-backed terrorism and said the enemies of the Arab country have resorted to political pressures after failing on the battlefield.
Speaking at a meeting with a Syrian parliamentary delegation in Tehran on Tuesday evening, Larijani said the Arab country has passed through "a difficult stage".
Several years ago, Syria's enemies who caused problems for the country, had assumed that the Damascus government would collapse in a few days, he said.
However, the difficult era is gone thanks to the braveries of the Syrian army and people led by President Bashar al-Assad, he added.
"The countries that once sought to break your resistance with military operations, today, are pressuring (Syria) politically…," Larijani went on to say.
The remarks came as Syrian forces continue to reclaim much of southern parts of the country and are poised to liberate Idlib, one of the last remaining areas outside of Damascus' control.
Conflict erupted in Syria back in 2011, when a small group of opposition forces took up arms against Damascus. Soon, however, a mix of international terrorists and paid mercenaries mingled with and then largely sidestepped the armed Syrian opposition groups, effectively turning the Arab country into a battlefield for foreign governments opposed to Assad.
But the Syrian military, with advisory military help from Iran and Russia — and a Russian aerial bombardment campaign — has retaken control of much of the country, and the conflict is generally believed to be winding down.