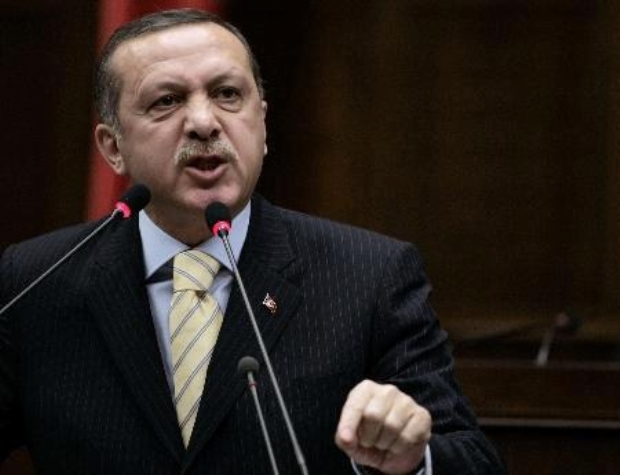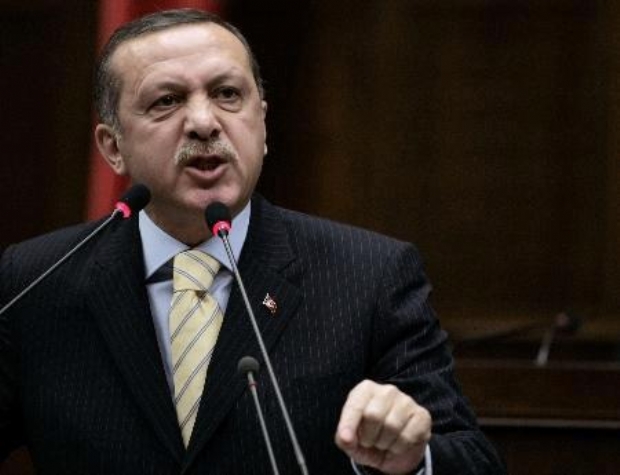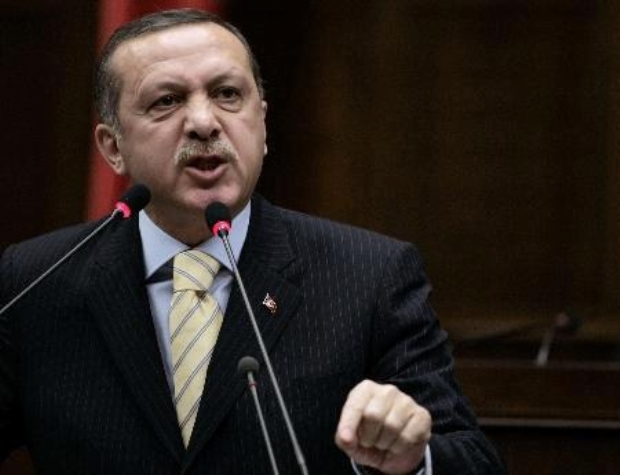 Erdogan had officially entered the war alongside of al-Qaeda after he was evading all the 3 years of his support of the terrorists in Syria.
The Turkish Army downed a Syrian Air force MiG-23 and the pilot had ejected and landed safely in a Syrian military point.
Syrian artillery responded and targeted the terrorists positions near the borders in the Turkish sides.
Syria continues to show restraint toward the Turkish military intervention, and we did not target any Turkish military point till now.
Syria and the Syrian people & army have all the intentions of friendship to our neighbors in Turkey, But Erdugan is dragging Turkey to the edge of a huge crisis.
source: ISWS