Syria
Syria forces infiltrate rebel groups: FSA commander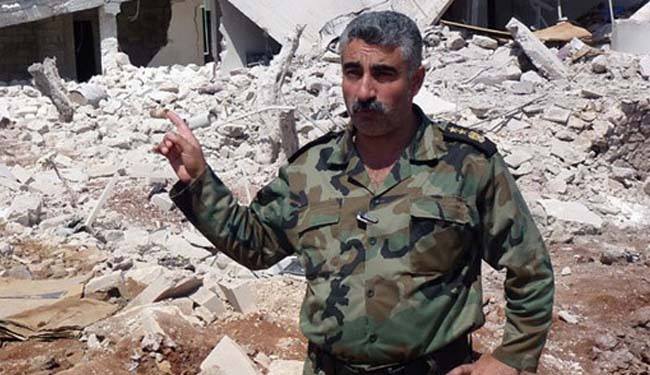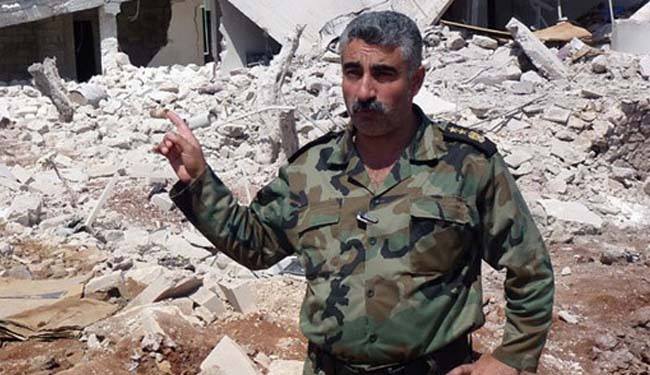 A commander of the so-called Free Syrian Army (FSA) has confessed that the Syrian government forces have succeeded in infiltration into the groups of militants in the country and cause internal conflict among them.
Colonel Malik al-Kurdi, the FSA deputy commander, said on Saturday that the recent divisions among the ranks of the militant group show that some of its commanders have been in connection with the Assad government.
He also said certain extremist groups were forcing others to accept their ideology, creating fierce rivalry among militant groups.
Kurdi added that those extremists are trying to boost influence in border areas currently held by militants.
There has been a rise in infighting among foreign-backed militant groups operating inside Syria recently.
On Friday, political analyst Lawrence Freeman told Press TV that the FSA is on the verge of collapse due to its deteriorating internal rifts and that the situation in Syria is further shifting in favor of the government of President Bashar al-Assad.
Nearly 20 people died in an outbreak of infighting among militants in the Syrian towns along the Turkish border on the same day.
Heavy clashes also took place between militants from the al-Qaeda-linked Islamic State of Iraq and the Levant (ISIL) and those of the FSA in the town of Azaz.
Over the past months, the Syrian army has managed to inflict major losses on the foreign-backed armed groups. The army has also conducted successful clean-up operations across the country.