Syria
Syria forces take back hospital from Daesh in Dayr al-Zawr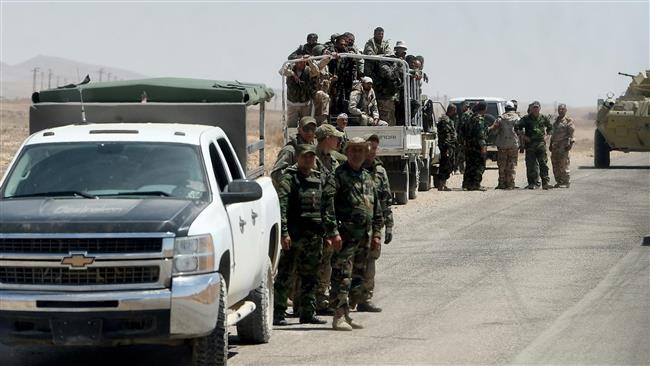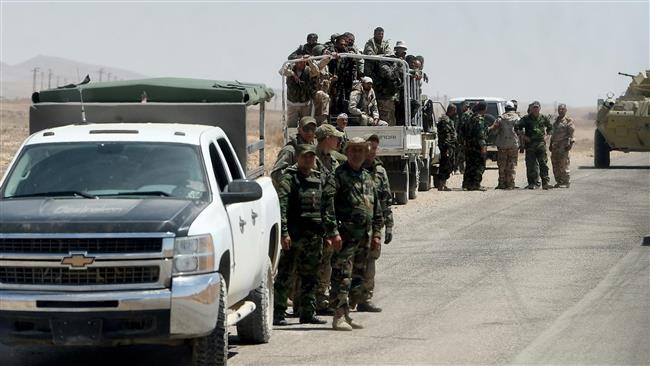 Syrian government forces have managed to take back a hospital in the eastern city of Dayr al-Zawr from the Daesh Takfiri terrorists after thwarting the group's major offensive on the city.
The so-called Syrian Observatory for Human Rights, a UK-based monitoring group, said on Saturday that the government troops wrested control over the Assad Hospital after several hours of fierce fighting with the Daesh militants.
Russia's RIA state news agency also quoted a source in the Dayr al-Zawr airport as saying that the Daesh raid on the hospital had been repelled.
Meanwhile, a military source, speaking on condition of anonymity, told China's Xinhua news agency that the Syrian army freed all doctors and nurses taken hostage by the terrorists inside the health care institution.
The recapture came on the same day that Daesh carried out a "major offensive" on the southwestern edge of Dayr al-Zawr, stormed the Assad Hospital and cut the supply route between a Syrian army base and the city's airport.
The observatory said the militants killed at least 35 members of the Syrian armed forces and detained some medical staff from the hospital. Two dozen Daesh terrorists were slain in clashes in and around the medical center.
In their Saturday attack, the terrorists also took control of a checkpoint, a fire station, university accommodation, grain silos and some territory near the Tayyam oil fields.
Daesh controls over half of Dayr al-Zawr, trapping about 200,000 civilians in the city. Dayr al-Zawr Province links the Daesh stronghold in the city of Raqqah with territory controlled by the militant group in neighboring Iraq.
United Nations Special Envoy for Syria Staffan de Mistura estimates that over 400,000 people have been killed in the conflict that has gripped Syria since March 2011.