Middle East
Syria
Syria: General Suheil Al-Hassan makes surprise trip to Raqqa front-lines
The prominent commander of the 25th Special Mission Forces Division (formerly Tiger Forces), Major-General Suheil Al-Hassan, made a surprise trip to the Al-Raqqa Governorate on Monday.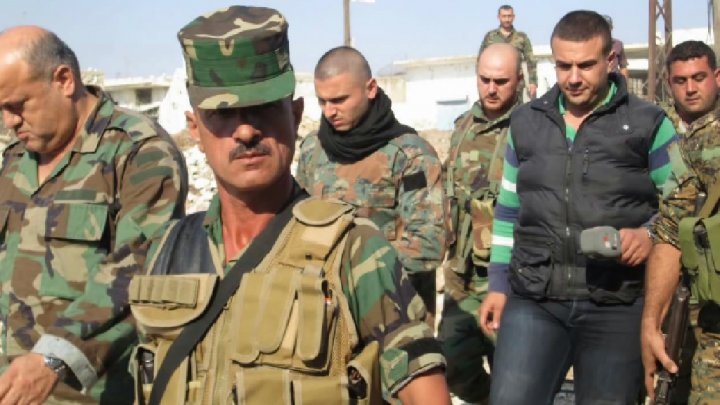 The long-time officer reportedly traveled from western Syria, via helicopter, to the Al-Raqqa Governorate, where he met with several soldiers while touring a number of military sites.
General Al-Hassan was photographed by the Anna News Agency meeting with soldiers in the Al-Raqqa countryside and touring the area.
Monday's visit to the Al-Raqqa Governorate marked the first time during the nine-year-long Syrian War that the Syrian Army commander has made the trip to this region of the country.
In addition to General Al-Hassan's visit, several reports have surfaced about the Syrian Arab Army preparing to launch a new offensive in the Al-Raqqa Governorate.
The reports claim that the Syrian Army is planning to target the Turkish-backed forces in northern Al-Raqqa, near the border-city of Tal Abyad.