Syria
Syria: Gov't Forces Continue to Win Battle against Terrorists along Castillo Highway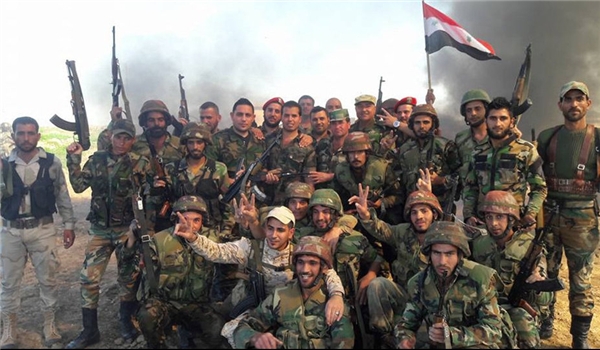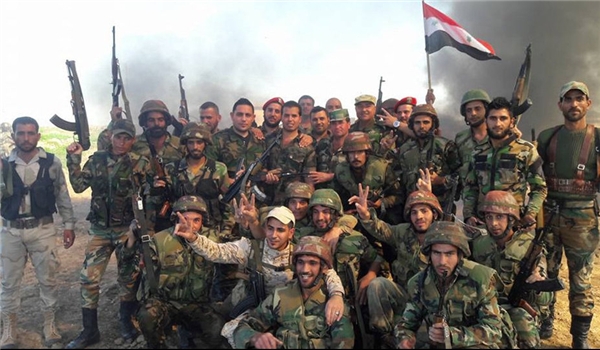 Syrian Army troops and popular fighters forced militant groups back from more plants and factories in an industrial region between al-Lairamoun square and Castillo highway in Northern Aleppo.
The Syrian government forces stormed the positions of the militant groups along the road connecting al-Lairamoun to Castillo that goes through Kafr Hamra district and pushed the terrorists back from more positions, which ended in the capture of Koulniz 4 and 5 firms.
Reports said earlier today that militants from Jeish Al-Fatah terrorist group failed in their strong attack on government forces' positions in the newly-liberated farms in the Northern side of Aleppo city.
"The Syrian army and popular forces repelled attacks of the Jeish al-Fatah terrorists on their strongholds in the three newly-liberated farms in the Western side of Castillo highway, and forced the remaining pockets of the militants to retreat from the battlefield," the sources said.
The sources further denied any advances of the terrorist groups in the battlefields of Castillo, al-Lairamoun, al-Malaah and Bani Zeid.