Syria
Syria: Gov't Forces Fortify Positions North of Lattakia near Border with Turkey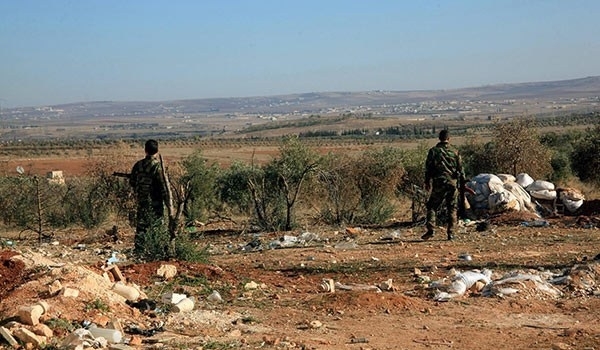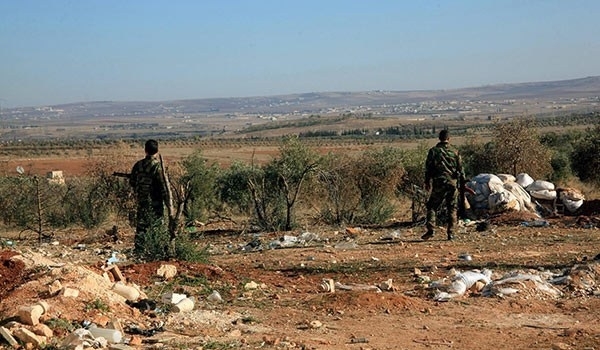 The Syrian Army and Hezbollah fighters ended their successful mop-up operation in the Northwestern part of Lattakia province near the mountainous village of al-Sarraf and fortified their stronghold near the border with Turkey.
The Syrian army troops and Hezbollah fighters carried out cleansing operation near the border crossing of Kassab and hunted down the rest of the terrorists of Jeish al-Fatah.
The Syrian government forces liberated several heights near the village of al-Sarraf and then stormed the village and pushed the militants back from al-Sarraf and its nearby lands.
The Syrian soldiers and their allies later moved towards the village of al-Hayat to the North of al-Sarraf and Nawareh to the South of al-Sarraf and pushed the terrorist groups back from these two villages and their surrounding heights and restored security to the region.
In relevant developments in the Northwestern battlefields of the country on Tuesday, the Syrian army and resistance forces tightened their grip on the terrorist groups in the Northeastern parts of Lattakia as Jeish al-Fatah terrorist group's last military base in the coastal province was on the verge of collapse.
The Syrian forces purged terrorists from the strategic heights of Ziyaret al-Beidha, Zahra al-Beidar al-Mahrouq and Khandaq al-Shahour in Lattakia province.
The army units also took full control of Height 1112 and Height 932 in the suburbs of al-Raqaqieh town to the East of Aku region.
The Syrian army also regained control of al-Hoor town, Height 816, Height 529.5, Height 466 and Height 425.5 in the rural areas of Lattakia province.