Syria, Hezbollah Capture Strategic Hills in Qalamoun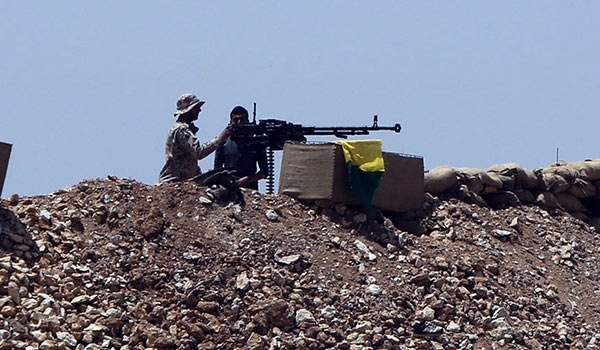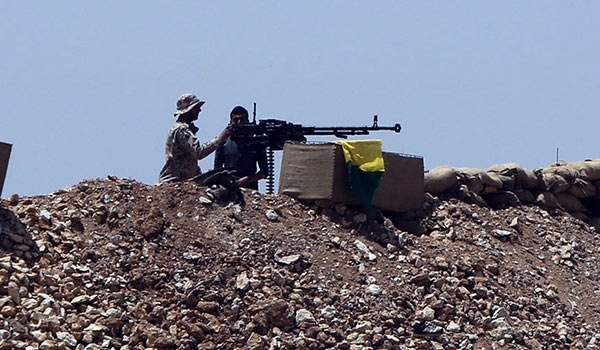 The Syrian army, backed by the Lebanese Hezbollah resistance movement, regained control over strategic al-Balouksat hills near Flita region in al-Qalamoun following clashes with al-Nusrah Front terrorist group.
Informed sources said the Syrian army clashed with the al-Nusra militants in vast regions, including several hills and mountains.
A number of terrorists were also killed in the attack, the sources said.
In a relevant development, the military sources said on Wednesday that the Syrian Army alongside the Lebanon's Hezbollah Resistance Movement raided the positions of the al-Nusra terrorists in the surrounding areas of Jreijeer Heights and pushed them back from the battlefront.
The sources said that the Syrian army men and Hezbollah fighters, after fierce clashes on Tuesday and Wednesday, gained the upper hand against the rebels in Arsal farm, particularly after their eye-catching advances in the Jreijeer Heights.
The Syrian army and Hezbollah retook control over the Flita Heights in al-Qalamoun last week, and killed tens of insurgents there.