Middle East
Syria
Syria : Ibrahimi to Arrive Soon, Ready to Listen to His Proposal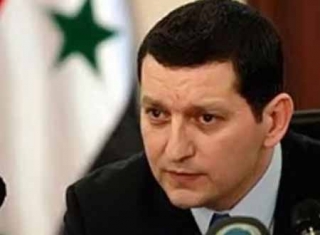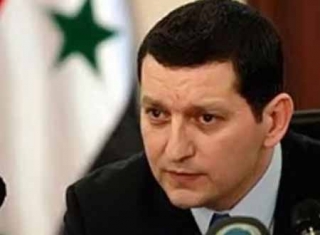 Syrian Foreign Ministry spokesman Jihad Maqdissi stated that the new international envoy to Syria Al-Akhdar Al-Ibrahimi will visit Damascus soon, and Syria will listen to his proposal to find a solution for the ongoing crisis.
Speaking to NBN, Maqdissi said: "Al-Ibrahimi will soon come to Syria and he is welcome. We will listen to him and he will listen to us too."
He pointed out that "things are not related to the envoy in person… we dealt with Mr. Kofi Annan and there was'nt a happy ending. This is not because of the Syrian side, but the main is reason is the absence of international accord."
Al-Ibrahimi had called upon all the Syrian sides earlier Saturday to halt violence, considering that the Syrian government holds the biggest responsibility.
He also assured that it was still too early to speak about sending Arab and international forces to Syria, as "military intervention indicates the failure of the political process".
From here, Maqdissi accused super powers in the International Security council of "discouraging dialogue" between the Syrian regime and its opponents, while its duty is to preserve international peace.
On another hand, the Syrian official responded to Egyptian President Mohammad Mursi's latest stances at the NAM summit in Tehran in which he accused the Syrian regime of "oppression". He considered that Mursi's statement was far from reality, adding that "it was disappointing, and President Mursi has a Muslim brotherhood background, but he is the president of a major Arab country."
"Syria constantly hopes that Egypt will take back its original role, so that balance would return to the joint Arab work," he added.