Syria
Syria imposes night curfew to curb potential coronavirus outbreak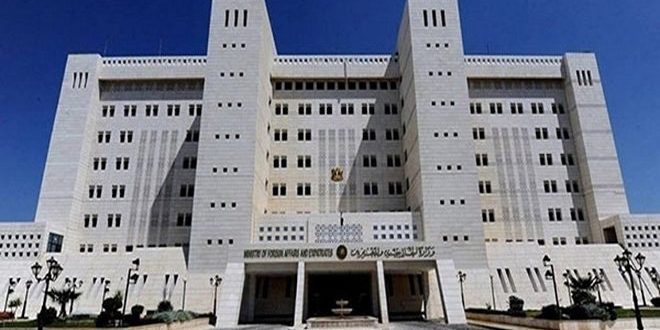 The Syrian government announced the imposition of a night curfew on the entire country beginning tomorrow, Wednesday March 25th.
According to a statement from the Syrian government, the curfew will take place from 6 P.M. to 6 A.M. each night and will continue until further notice.
The Syrian government has recently stepped up their efforts to curb a potential coronavirus outbreak in the country by closing its borders, halting foreign flights, and imposing this latest curfew.
Syria currently has one confirmed case of a coronavirus infection, but the country only has 1,200 test kits necessary to determine whether a patient has the illness or not.