Syria
Syria: Infighting in Idlib, Hama Leaves over 440 Terrorists Dead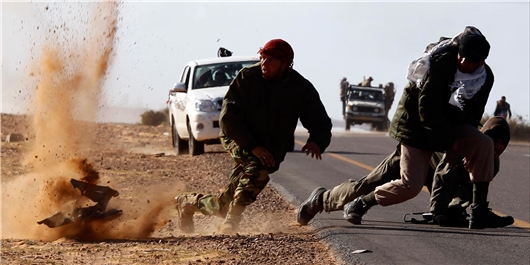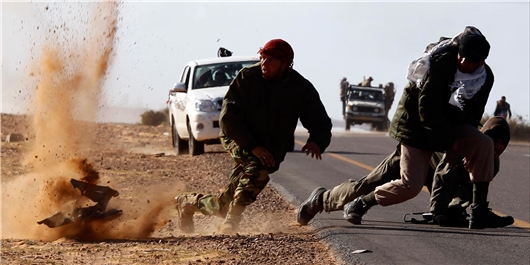 The pro-opposition Syrian Observatory for Human Rights (SOHR) reported on Friday that the intensified infighting taking place along the Idlib-Hama provinces has racked up a whopping 440 dead terrorists in the last 60 days.
The SOHR said that heavy infighting among terrorist groups began in October, when the ISIL launched an attack against the Al-Nusra Front (Tahrir al-Sham Hay'at or the Levant Liberation Board) in Northeastern Hama, the AMN reported.
As a result of the ISIL offensive, the terrorist group has now entered the Idlib province and captured several towns in the province in Northwestern Syria, it added.
In the meantime, Al-Nusra terrorists have come under a heavy attack from the Syrian Army troops near the strategic village of al-Rahjan.