Syria: Insecurity, Assassinations Intensifying in Terrorist-Held Idlib Province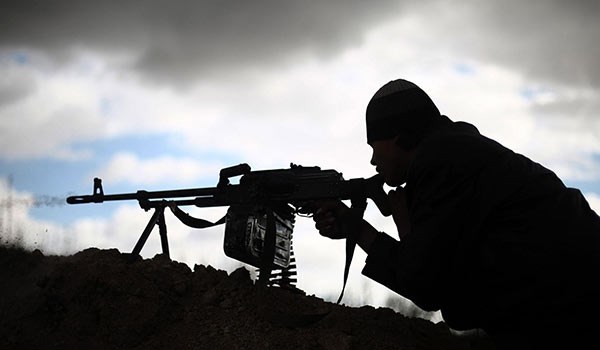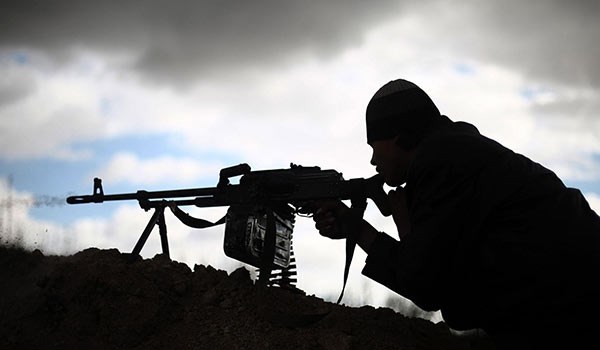 Attacks on terrorist commanders and spreading insecurity have vastly increased in militant-held regions in Idlib province in Northwestern Syria, militant-affiliated news websites reported on Wednesday.
The websites reported that Salah al-Aboud nom de guerre Abu Shadi, one of the commanders of Faylaq al-Sham terrorist group, was gunned down by unknown assailants in a market in the town of Khan Sheikhoun in Southern Idlib.
In the meantime, Abu Abdultayer, one of the commanders of Ahrar al-Sham, was also killed by unknown assailants in the small town of Fayloun in Southern Idlib.
Also, five members of Al-Nusra Front (Tahrir al-Sham Hay'at or the Levant Liberation Board) were killed and three others were injured in a bomb blast in Tal al-Zahab region near the town of Jisr al-Shughour in Southern Idlib.
In relevant developments but in Hama province on Tuesday, the Al-Nusra drove ISIL out of the village of Abu Lefeh in Northeastern Hama, killing and wounding a number of terrorists.
In the meantime, at least ten ISIL gunmen were killed in clashes with Al-Nusra near the village of al-Moshirefeh.