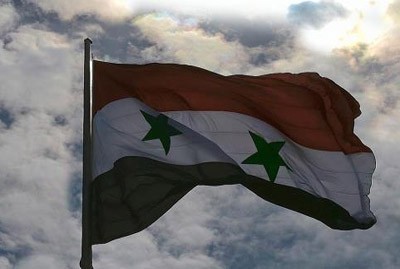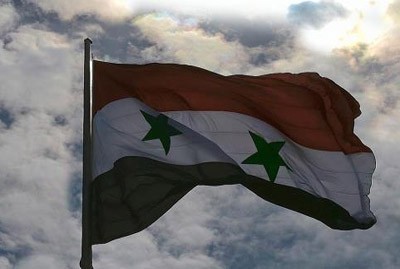 Assistant Foreign Minister, Hussam Al-Din Ala, Deputy Director of the Swiss Agency for Development and Cooperation (SDC) Manuel Bessler and the Iranian Ambassador in Damascus Riza Raouf Shaibani discussed on Thursday means of enhancing cooperation in humanitarian domains and the provision of relief aid.
The meeting comes as a follow-up to an earlier meeting held in Tehran on April 17 at the invitation of the Iranian side.
Means of providing humanitarian aid for the citizens in need inside Syria and ironing out the difficulties that hinder the provision and distribution of aid were discussed during the meeting, with the Swiss side expressing willingness to offer help in achieving these goals.
The participants appreciated the Swiss desire to cooperate with the Syrian government for intensifying efforts to meet humanitarian needs, and agreed to continue their consultations soon.
They also appreciated the positive contribution of Iran in proposing the initiative and facilitating the earlier meeting in Tehran.
Earlier, Ala met with ambassador Bessler and discussed with him mutual cooperation in humanitarian and relief field.