Syria
Syria: ISIL Convoy Destroyed in Gov't Forces' Ambush Operation in Sweida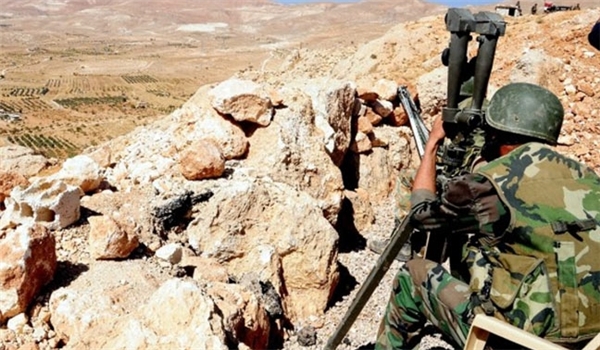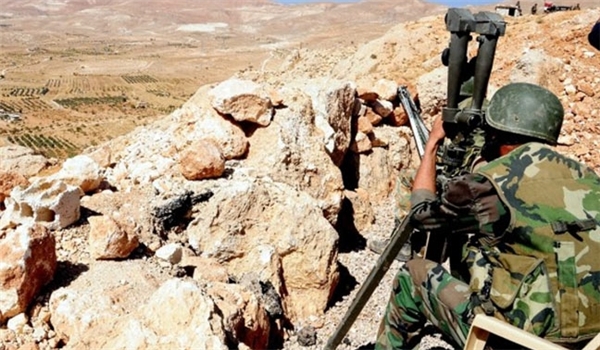 The National Defense Forces (NDF), tipped off by the intelligence agents, ambushed a long column of ISIL military vehicles in a region East of Sweida province, inflicting major damage on the convoy.
The NDF ambushed a long convoy of fighters of ISIL in al-Harisah, killing a dozen terrorists along a road to the provincial capital.
The National Defense Forces discovered three explosive belts among the dead ISIL terrorists.
The ISIL's abandoned vehicles contained a large cache of assault rifles, grenades, RPGs, and mortar shells; these were all confiscated by the National Defense Forces.
In relevant developments on Wednesday, the Syrian Army troops tracked and targeted a military vehicle of the ISIL in the Northeastern part of Sweida province, claiming the lives of at least 25 militants.
The Syrian soldiers hit the ISIL vehicles near the village of Khirbet Sa'ad, which ended in the killing of at least 25 terrorists and the wounding of many more.