Syria
Syria: ISIL Sustains Major Losses in Army Raids across Homs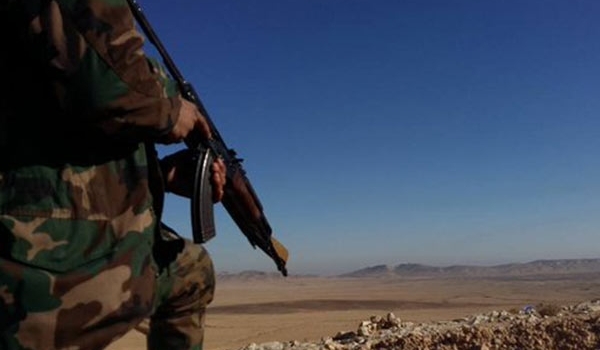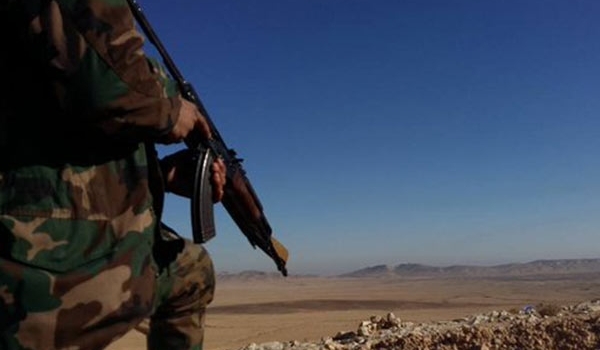 The Eastern and Southeastern parts of Homs province were the scenes of intense clashes between the Syrian army troops and the ISIL terrorists group, field sources said Friday, adding the militants sustained a heavy death toll in the assaults.
The Syrian army and the National Defense Forces raided the ISIL sites, strongholds, and defense lines near the ancient city of Palmyra (Tadmur), al-Tar mountain, on the way to al-Bayarat, the ancient Assyrian town of Quaryatayn and Jubb al-Jarrah across the central province of Homs, which not only claimed the lives of many terrorists but destroyed badly their military grid in large scale.
On Thursday, the Syrian army engaged in heavy clashes with the ISIL terrorists in different parts of Homs.
Sources in the region confirmed large casualties among the militants following heavy clashes with the Syrian army troops on the outskirts of Talbiseh North of the city of Homs and in nearby Keisin village.
Meanwhile, the Syrian artillery units heavily pounded a number of militants' sites inside Talbiseh and the two nearby villages of Hawsh Haju and al-Saan Aswad, North of Homs city.
Also, fierce battles are underway between the Syrian army forces and the ISIL terrorists around Qauryatayn in the Eastern parts of Homs which led to dozens of casualties among ISIL and destruction of several vehicles of the militants in the region.