Iran
Syria issue led region to realize Iran's weight: MP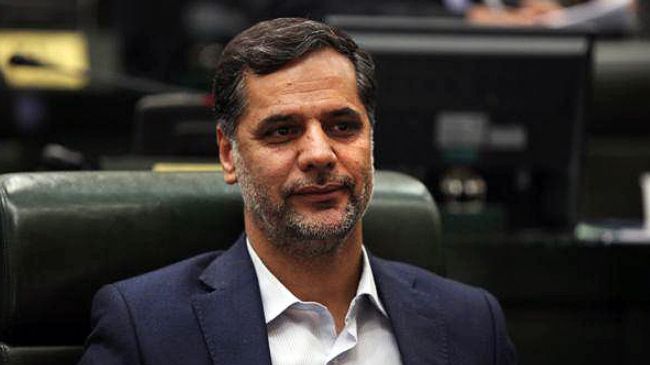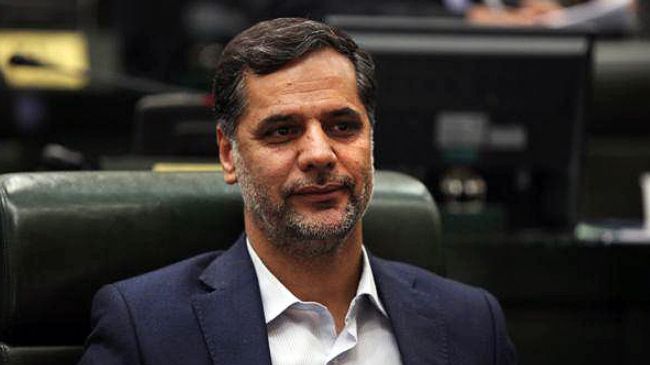 A senior Iranian legislator says the failure of the West's scenario in Syria prompted regional states to realize that they would not be able to settle regional disputes without Iran's involvement.
"Despite the efforts made by Americans and the Zionist regime (of Israel) to promote Iranophobia among Muslim states, particularly regional countries, the Islamic Republic of Iran's realism and endeavors led these countries to do the opposite of what the US and the Zionist regime do," Spokesman for Iran Majlis National Security and Foreign Policy Committee Seyyed Hossein Naqavi Hosseini said on Saturday.
"In my opinion, the Syrian issue and the failure of Takfiris and Salafis in Syria has triggered such a reaction," Naqavi Hosseini added.
He also referred to the recent move by Jordan to appoint an ambassador to Iran after six years.
Iran has reportedly appointed Mojtaba Ferdowsipour as its new ambassador in Amman, while Jordan intends to name Ahmad al-Jawarnah as its new envoy to Tehran.
The diplomatic exchange follows a visit by Iranian Foreign Minister Mohammad Javad Zarif to Amman last month. Zarif met with Jordanian King Abdullah II as well as the Arab country's Foreign Minister Nasser Judeh and Prime Minister Abdullah Ensour.
During the visit, Zarif expressed Iran's eagerness to work with Jordan on various regional and security issues.