Syria
Syria: Jeish Al-Islam Badly Defeated by Rival Terrorists East of Damascus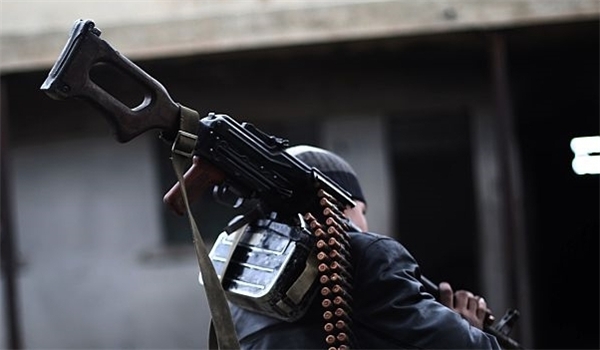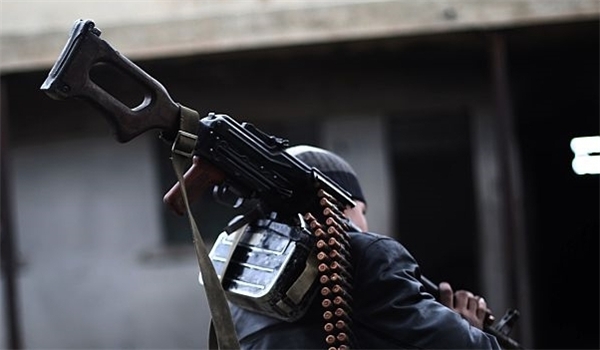 The terrorist group of Faylaq al-Rahman stormed the strongholds of its rivals from Jiesh al-Islam in Eastern Ghouta and pushed them back from a strategic axis in the region.
The strategic axis was used by Jeish al-Islam as a supply line to transfer military and logistic cargos to the town of al-Qaboun.
Faylaq al-Rahman, then started to advance against Jeish al-Islam inside of al-Qaboun, despite the fierce resistance from their former allies.
Recently, Faylaq al-Rahman launched several attacks against Jeish al-Islam in Eastern Ghouta and targeted the latter group's centers in Zamalka and Al-Qaboun.
In relevant developments in the province last week, the ISIL and al-Nusra terrorists engaged in heavy fighting to take control over Yarmouk camp, which ended in the killing or wounding of tens of militants from both sides.
"The ISIL terrorists launched large-scale assault to take control of the Palestine Roundabout that separates the Yarmouk camp and the neighboring Tadamon district in Southern Damascus, but their attempts fell flat under the heavy fire of al-Nusra rivals," the sources said.