Syria
Syria, Jordan agree to reopen vital border crossing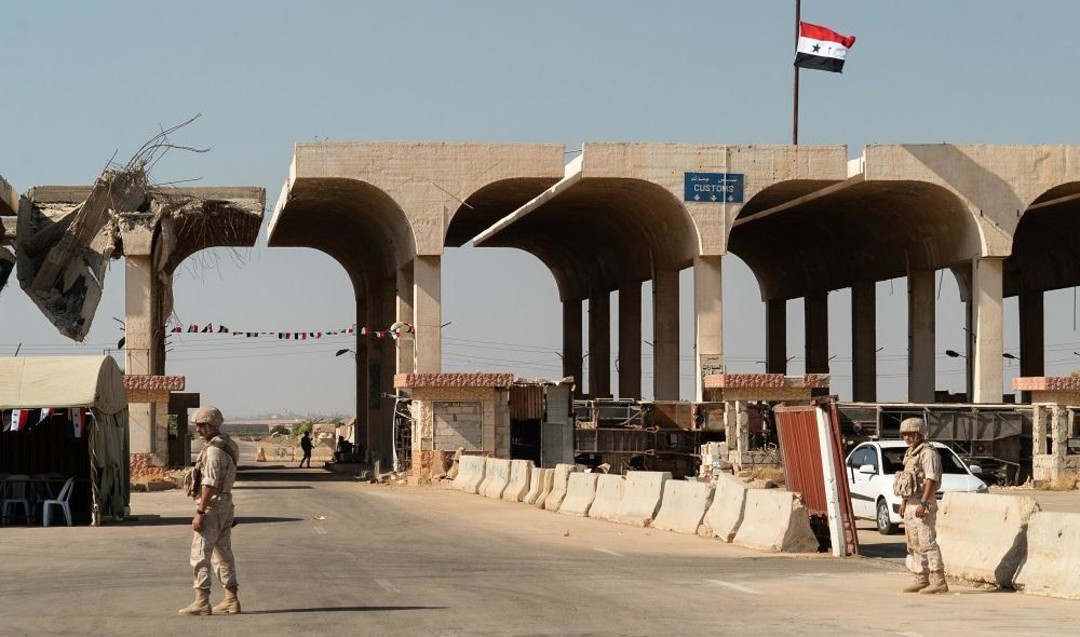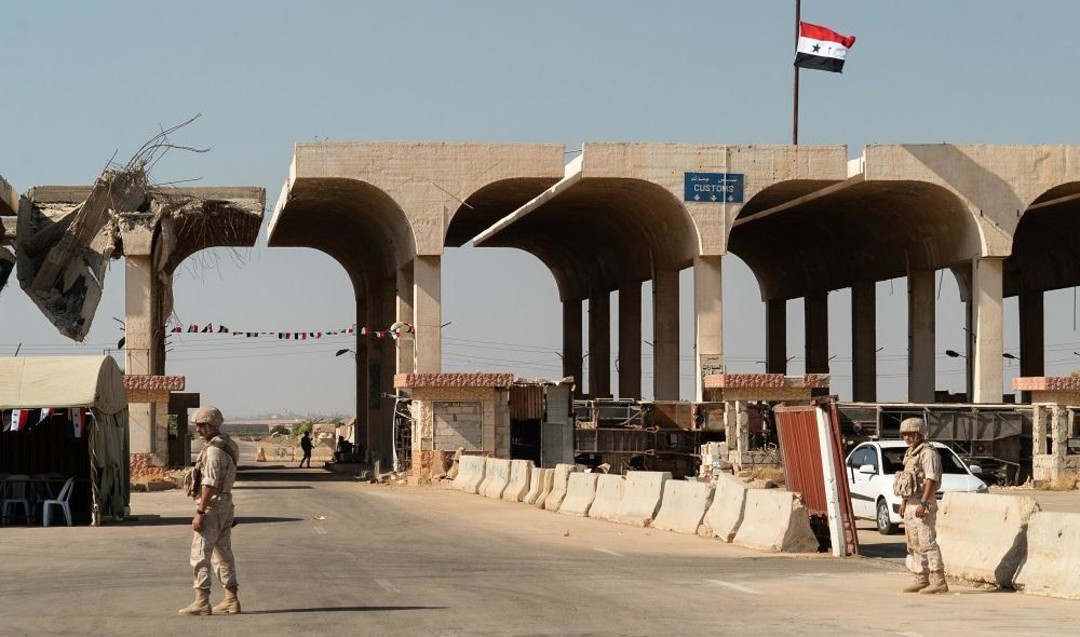 Syria and Jordan say they have reached an agreement to reopen a key border crossing between the two Middle Eastern countries, three years after the vital commercial lifeline fell to foreign-backed militant groups from the Syrian side and the traffic was suspended.
Syrian Interior Minister Mohammad al-Sha'ar announced the news on Sunday, adding that Nasib Border Crossing would be reopened on Monday, Syria's official SANA news agency reported.
He added the decision came after technical teams from the two countries met on the Jordanian side earlier in the day and agreed to reopen the passage "from tomorrow, Monday."
Separately, Jumana Ghunaimat, spokesperson for Jordan government, cited by the Jordanian Petra news agency, announced the news and confirmed that the border crossing, which is known as Jaber to Jordanians, would be reopened "on October 15."
Both sides, however, said that the Nasib Border Crossing would not be open to normal traffic immediately.
The Syrian government forces retook the area around the border crossing at Nasib village, in the country's southwestern province of Dara'a, in early July during a weeks-long offensive to drive militants from their stronghold in southwest Syria.
The resumption of commercial trade through the vital crossing would bring considerable relief to Damascus by restoring a much-needed gateway for Syrian exports to Arab countries.
Syria's only other normally operating border is with Lebanon, a neighbor to the west. Its frontier with Turkey, to the north, is only open into areas controlled by Ankara-backed armed groups, and its crossing with Iraq is only open for government or military uses.
The Nasib Border Crossing, situated on the Damascus-Amman international highway, is an international border crossing, which is considered as one of the most important land crossings in the Middle East.
Syria has been gripped by foreign-backed militancy since March 2011. The Syrian government says the Israeli regime and its Western and regional allies are aiding Takfiri terrorist groups wreaking havoc in the country.