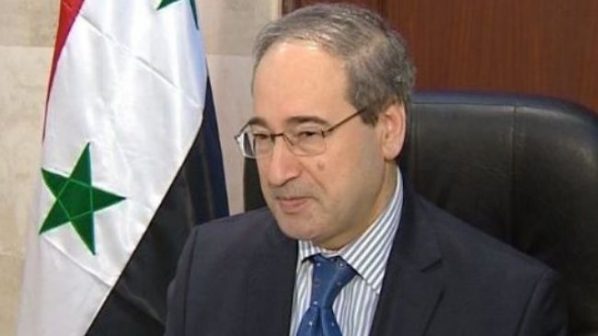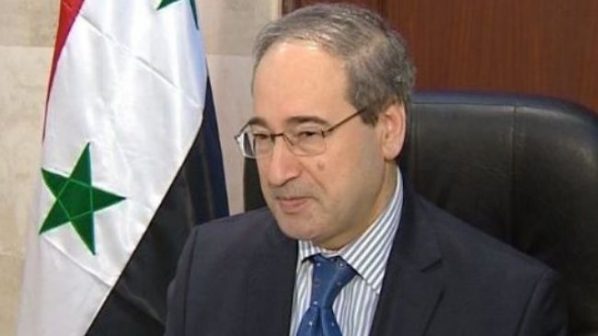 Syrian Deputy Foreign Minister Faisal Miqdad expressed for the first time Damascus' desire to restore ties with Ankara.
Miqdad told RIA Novosti that Damascus demands the Turkish regime halt its support of terrorists in the country and withdraw their troops from Syria.
According to the Deputy FM, Syrian-Turkish relations were destroyed by Turkish President Recep Tayyip Erdogan in 2012.
Miqdad accused of Erdogan of getting "politically ambitious," adding that "he does not think about the consequences of supporting armed groups in Syria. He destroyed a neighboring state and began the Turkish occupation of Afrin."
"We want the Turkish people to support the process of reconciliation and to have their government stop supporting the terrorists in Syria," Miqdad added.