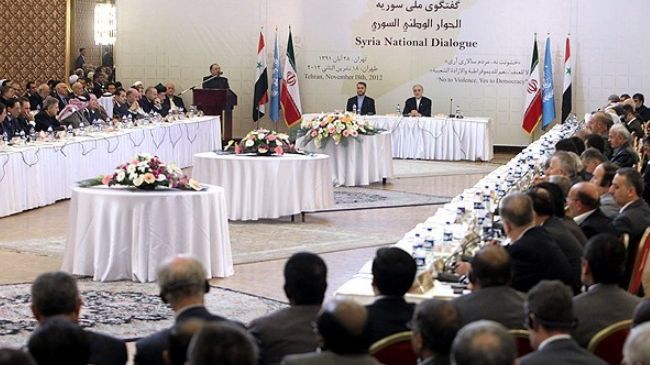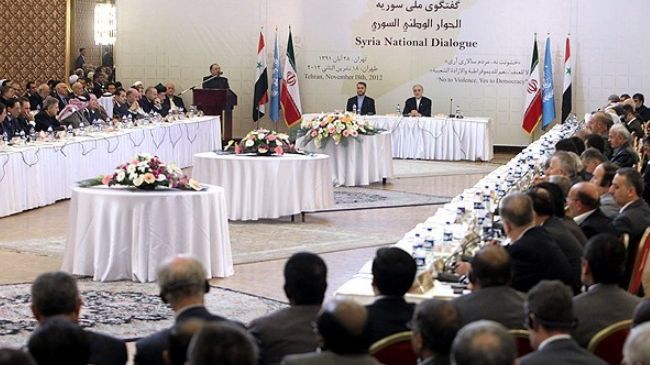 An Iranian deputy foreign minister says the Syria National Dialogue meeting in Tehran was held with the aim of ending the violence and paving the way for the initiation of a political process in the Arab country.
Hossein Amir-Abdollahian, Iran's deputy foreign minister for Arab and African affairs, made the remark in an interview with Al-Alam television network on Tuesday night.
Iran wrapped up the two-day meeting between the representatives of the Syrian government and opposition groups on Monday with the participants unanimously opposing foreign interference and calling for a peaceful solution to the Syrian conflict.
Amir-Abdollahian said Iran maintained, from the very beginning, that the solution to the Syria unrest lies in national dialog, adding that the Tehran meeting provided an opportunity for the Syrian figures from different groups, ethnicities and parties to come together to talk.
He said that the meeting had certain achievements. "The first achievement was that Syria's national dialog eventually took place with the participation of the opposition and the representatives of the Syrian government."
He went on to say that the meeting managed to make a connection between the opposition and the government in Syria.
The Iranian official said the second achievement of the meeting was that a committee was formed to set up to pursue the talks in Syria in the near future.
Syria has been experiencing unrest since mid-March 2011. Many people, including large numbers of security personnel, have been killed in the violence.