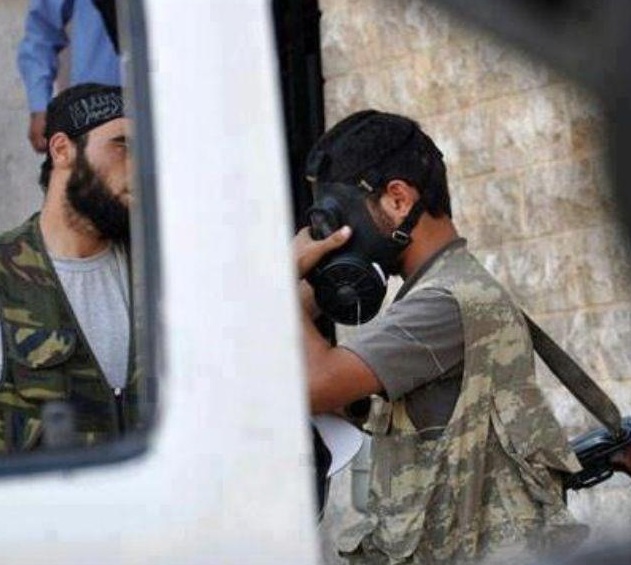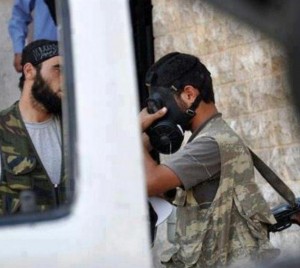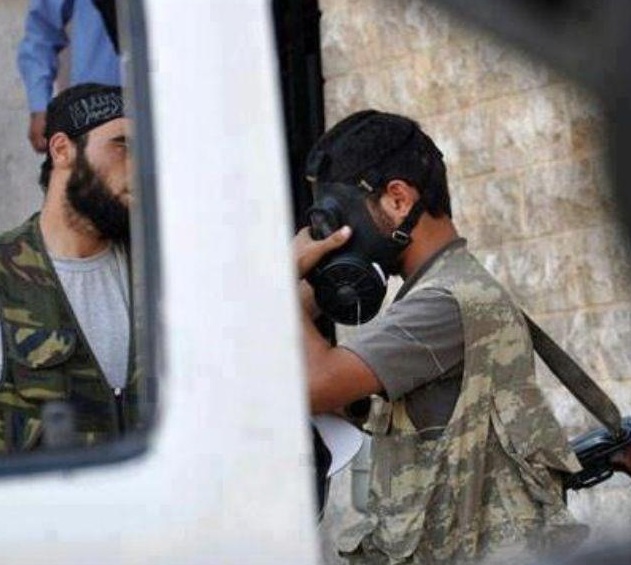 The Syrian government has submitted a formal declaration of the chemical weapons in its possession and a plan for their removal, a crucial first step in an international agreement to destroy or remove its stockpiles and weapons.
The declaration was in line with the deadline set by the OrganiChemical weaponszation for the Prohibition of Chemical Weapons, the international agency overseeing inspections of Syria's chemical weapons.
The organization made the announcement Sunday, saying Syria had submitted its declaration Thursday, three days before the Sunday deadline. The OPCW governing council will review Syria's plan by Nov. 15.
The organization did not release details of the Syrian declaration, but analysts have said the removal and destruction of Syria's chemical stockpiles will likely be an extensive international effort.
International inspectors have already been getting access to sites within Syria. Michael Luhan, a spokesman for OPCW, said Sunday the Syrian government has so far been cooperative.
Under the agreement, Syria has until the middle of next year to complete the destruction or removal of the weapons. Norway has already turned down a U.S. request to assist in the destruction of the weapons, citing regulatory concerns and the tight deadline.