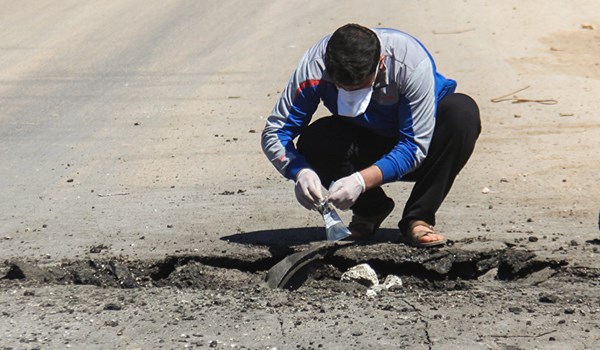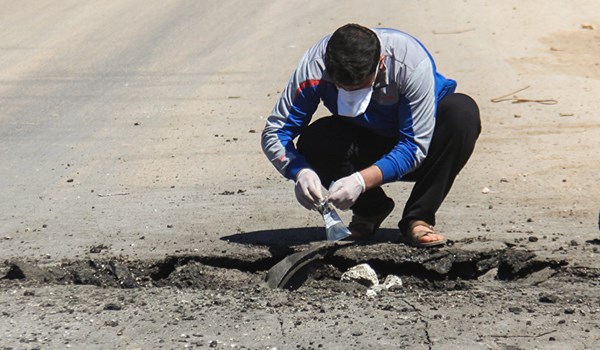 The methods of UN-OPCW Joint Investigative Mechanism (JIM) should be revised and made more impartial before it can continue looking into the use of chemical weapons in Syria, Syrian Ambassador to China Imad Mustapha said.
"The OPCW JIM mandate under the existing conditions should not be extended. A complete overhaul of their procedures should be undertaken," Mustapha, who also served as the Syrian ambassador to the United States, told Sputnik.
According to the ambassador, the investigative team should meet a number of requirements, including strict impartiality, apolitical conduct, reliance solely on scientific evidence and the refusal to use testimonies by groups that "benefit politically from these attacks."
Mustapha added that the work of the investigative mission was currently overly politicized and their report contained many contradictions and weak points.
"A further investigation of the chemical attack should be carried on, but under totally different conditions. It should be conducted with professionalism, integrity and objectivity," the diplomat said.
Moscow slammed the JIM document, stating that the report looked more like an amateur document, and was based mostly on assumptions and the selective use of facts.
Following the report's release, the Russian Defense Ministry, Foreign Ministry and Ministry of Industry and Trade have presented their own report on chemical attacks in Syria, debunking all three main points in the document, which allegedly prove Damascus' involvement in the incident.