Syria
Syria militant groups recruit children: HRW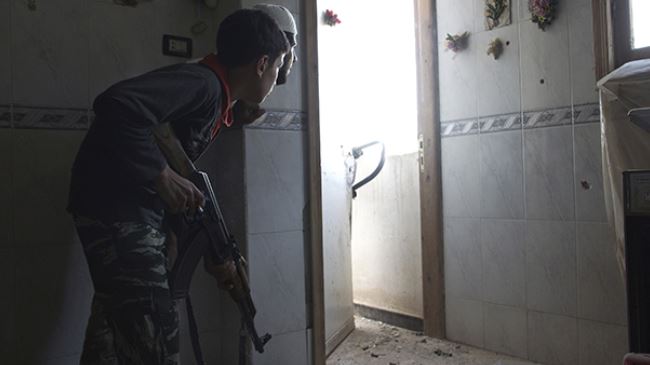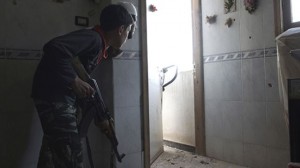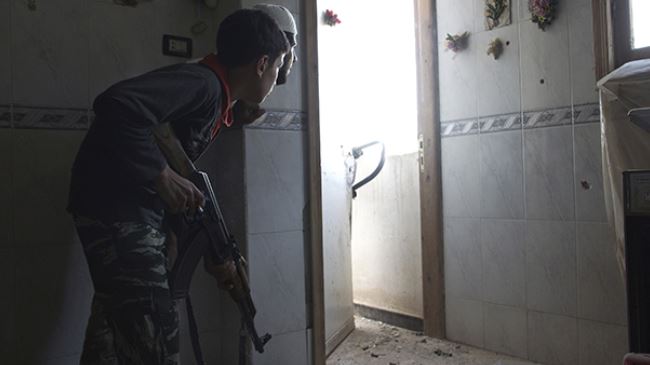 Human Rights Watch (HRW) says the foreign-backed militant groups in Syria recruit children to fight in battles, warning the militants and their foreign supporters that the move could constitute "war crimes."
The human rights organization said in a report on Monday that the militants are using "children as young as 15 to fight in battles," adding that some militant groups recruit teenagers "under the guise of offering education."
The HRW interviewed 25 child soldiers fighting for the Islamic State of Iraq and the Levant (ISIL), the so-called Free Syrian Army, the Islamic Front, al-Nusra Front and Kurdish forces.
The children said they participated in battles, manned checkpoints, spied, worked as snipers, and carried supplies to the front line. Many of the children said they joined the militant groups to follow their family and friends, while others said they were recruited after attending anti-government protests.
The exact number of the children fighting along with the militant groups in Syria is not known. A foreign-backed opposition organization, the Violations Documentation Centre, said that 194 "non-civilian" children have been killed in the conflict since September 2011.
The HRW also called on the foreign supporters of the militant groups to urge an end to the recruitment of children, saying "anyone providing funding for sending children to war could be complicit in war crimes."
Syria has been gripped by deadly violence since March 2011.