Syria
Syria: Militants in Four More Towns Agree to Give Up Fight against Gov't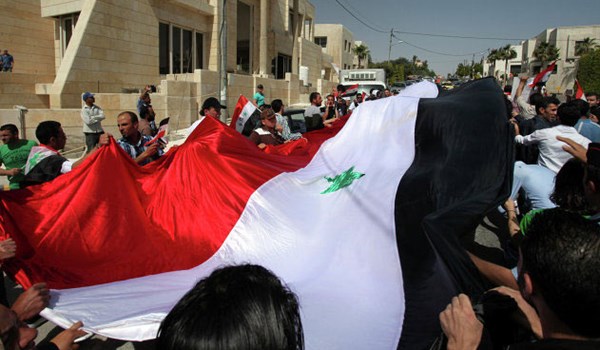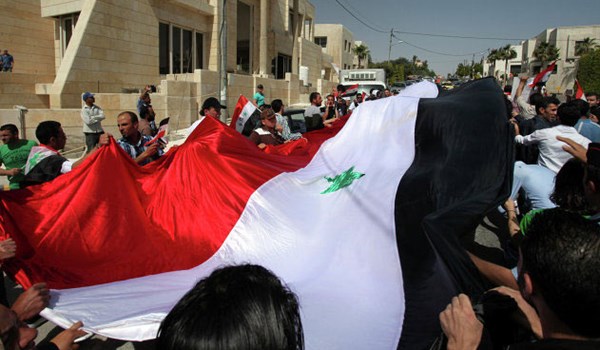 The Reconciliation Center for Syria announced on Monday that three militant-held towns in Lattakia and one more in Sweida have agreed to lay down arms and join the peace talks with the Syrian government.
"With the participation of these four, the total number of the towns, that have joined the peace agreement, has reached 799," the center said.
"Negotiations with the field commanders of the militant groups in the village of Mo'adhamiyeh al-Sheih in Damascus province, and other militant groups in the provinces of Homs, Hama, Aleppo and Quneitra are also underway to persuade them to join the ceasefire," the center added.
The Peace Coordination Center in Syria announced on Saturday that militant groups in seven towns in three provinces arrived at an agreement with government officials to give up fight and lay down arms.
"Five towns in Lattakia, one in Hama and one in Homs have accepted the terms for the peace process," the Center said in a statement carried by the Russian Defense Ministry's website.
"The total number of the cities and towns that have so far joined the peace agreement with the government now stands at 790, while negotiations between the center's representatives and militants' leaders are also underway in the provinces of Damascus, Homs, Aleppo and Quneitra through which at least 69 militant groups have thus far inked ceasefire agreement with government forces," the statement added.