Syria
Syria: Militants in More Towns Join Peace Agreement with Gov't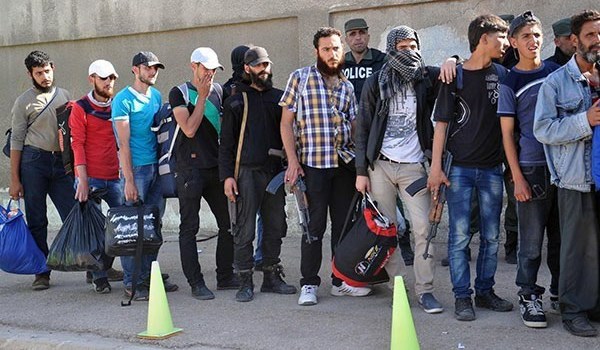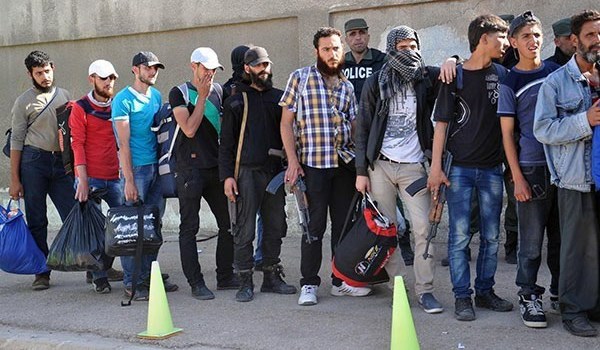 Militants in six more towns gave up fight against the government and joined the nationwide peace plan, the Russian Peace Coordination Center in Syria said.
The Russian Center declared in its latest statement that militants in six towns across Syria have joined the nationwide reconciliation plan.
The statement further added that the total number of the cities, towns and villages that have joined the reconciliation process now stands at 910.
The Russian center said on Sunday that two regions in Lattakia and two more regions in Hama joined the peace plan.
In late October, the center announced that militants in fifteen towns ended fight against the Syrian army and joined a peace agreement with Damascus.
Again in October, militant groups in eight towns laid down arms under a peace agreement with the government.
"Five towns in Lattakia, two towns in Hama and one in Homs have agreed to end fight against the Syrian government," the Russian Coordination Center said in a statement at the time.