Syria
Syria militants threatened to 'cut into pieces' freed Turkish journalist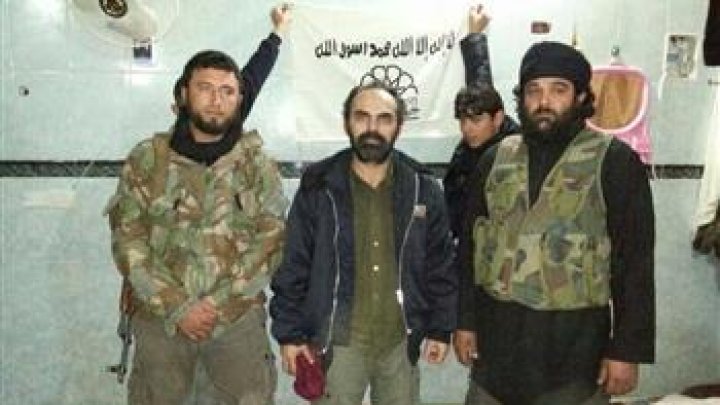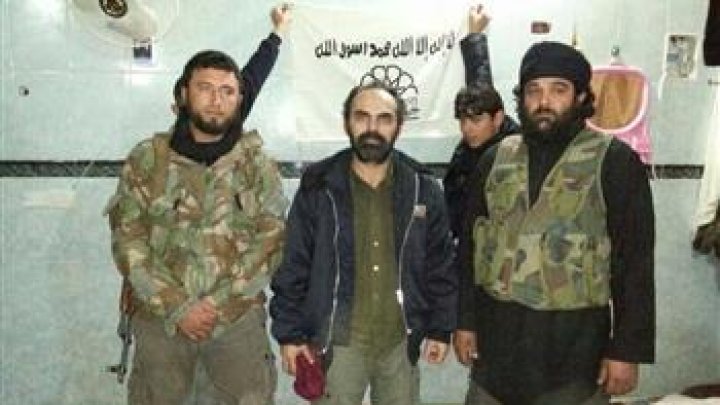 Turkish journalist Bünyamin Aygün said al Qaeda-linked militants who held him in Syria threatened to cut him "into pieces".
Bunyamin Aygun, a photographer working for the Turkish newspaper Milliyet, was released after weeks in captivity and taken home. He was freed Sunday and accompanied to Turkey by eight members of the National Intelligence Organization, the newspaper said. "I am proud of being this country's citizen.
I think that al-Qaeda linked groups had a connection with my kidnapping," he told reporters in his first remarks to the press after his release.
Aygun was abducted in mid-December by a radical Islamist group during what his friends described as reporting "one last story" from Syria.
The war-torn country is one of the most dangerous places for media professionals, according to Reporters Without Borders, with more than 30 journalists estimated to have been abducted.